Reputation of Indian Universities Drop to a New Low—Don't Find Mention in THE's Latest Rankings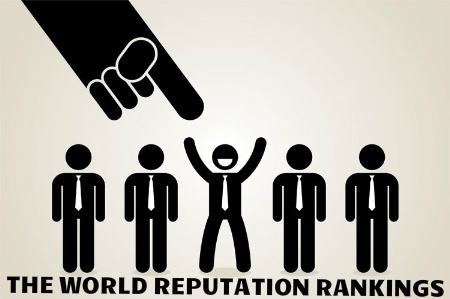 Defying the perception that only a better world ranking should universities work upon are the country's hallowed institutions—Indian Institute of Technology (IITs) and Indian Institute of Science (IISc), Banglore.
These two hallowed institutions must also consider growing their reputation on the global platform.
With its absence as the only BRIC country from the recent World Reputation Ranking, 2014, conducted by Times Higher Education magazine for the top 100 respected universities, India has raised serious concerns over its world reputation in the field of education.
World Reputation Ranking (2014) evaluates institutions' global reputation to rank them.
"A university's reputation for academic excellence is absolutely vital to its success: it drives student and faculty recruitment, international research partnerships, and helps to attract philanthropy and industrial investment. And while reputation is based on subjective opinion, in this case it is the informed, expert opinion of those in the know: experienced scholars from around the world," Phil Baty, editor of Times Higher Education Rankings, was quoted as saying.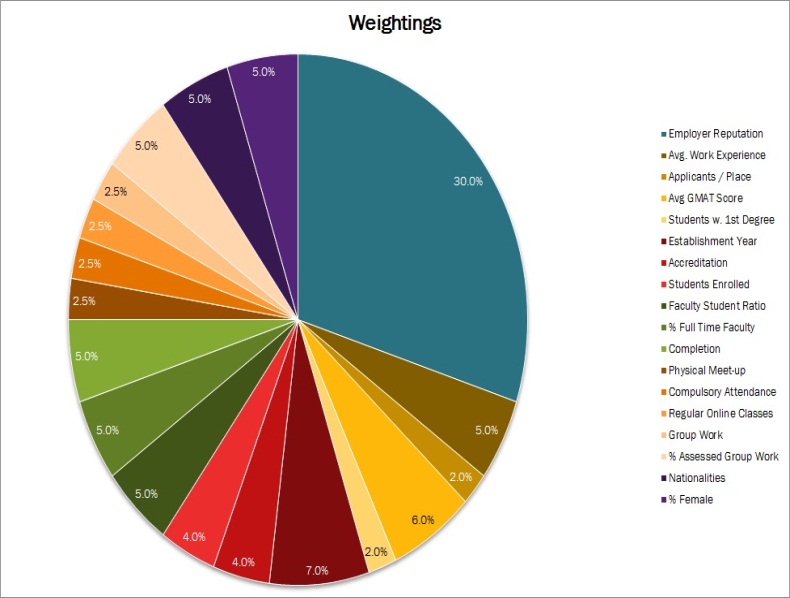 WHERE INDIAN INSTITUTES STAND
WORLD REPUTATION RANKINGS 2013 (TOP 5)
Harvard University, US
Massachusetts Institute of Technology (MIT), US
University of Cambridge, UK
University of Oxford, UK
University of California, Berkeley
WORLD REPUTATION RANKINGS 2014 (TOP 5)
Harvard University, US
Massachusetts Institute of Technology (MIT), US
Stanford University, US
University of Cambridge, UK
University of Oxford, UK
The first position in the THE's World Reputation Rankings, 2014, was occupied by Harvard University. Massachusetts Institute of Technology (MIT), Stanford University, University of Cambridge, and University of Oxford were ranked 2nd, 3rd, 4th, and 5th respectively on the poll.
Australia's performance takes a beat this year with just 5 top 100 representatives as compared to 6 last year.
THE Rankings have been released in the wake of a committee set up by the Ministry of Human Resource Development to gauge current international rankings of IITs. The ministry of IITs had once accepted that the poor visibility on the global forums is the key reason behind IITs' poor international rankings.
On the other hand, Times Higher Education Rankings proclaim that Indian Institute of Science is the most highly rated university from India. THE Rankings has not included IISc in its top 100 prestigious universities' list. IISc ranking on the poll has also dropped from last year's 130th place to 200th this year.
On the THE Rankings, 2014, IIT-Bombay now ranks between 210 and 220 groups. IIT-Delhi and IIT-Kanpur rank just below 250th position.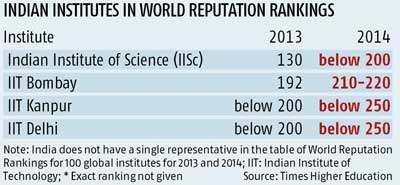 This post was published by Rakesh Singh, The product head at askIITians and an IIT- Delhi and IIM-Kozhikode alumni.
How does this post make you feel?