4 Indian Universities Mark their Entry in the 100 Elite Club
The latest World University Rankings have not changed too much even this year. The rankings are still dominated by most American universities with Harvard and Stanford Universities again receiving the top honors. In fact, India's reputation in education arena on the global forum has not changed either.
With only 4 universities making to 100 Elite Club, India has once again been represented in poor light. 3 out of 4 universities rank below 100 and just 1 under 25.
Let's go through the names of universities, which have made it to the 100 Elite Club one by one:

1.   University of Delhi, Rank 97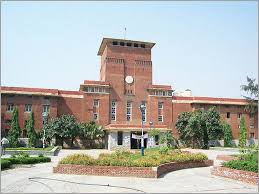 Established in 1922, university of Delhi initially served as a teaching and residential institute. University of Delhi has earned its reputation in the country with its high standards of research and teaching. Ranked at 97th position in the 100 Elite Club, university of Delhi is the least ranked Indian institution on the list.
2.   Indian Institute of Technology, Kanpur, Rank 86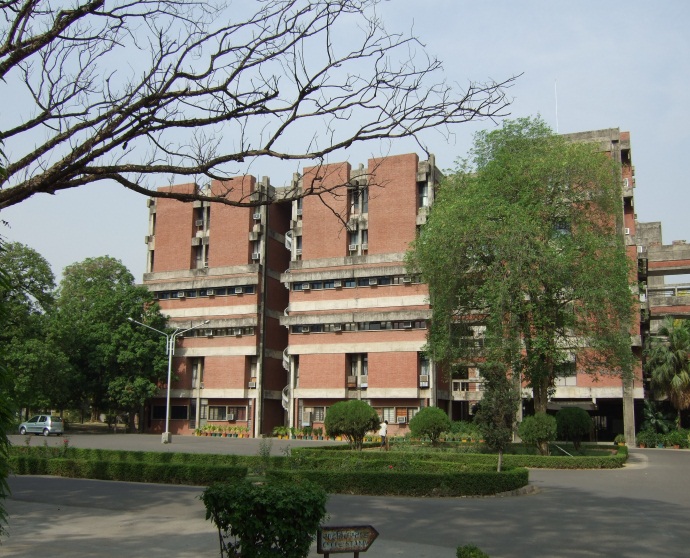 Since its inception in 1959, IIT-Kanpur has successfully achieved its aim of providing quality education, technological innovation, and conducting excellent research.
With a spacious residential campus and 309 faculties, there are 3,400 undergraduates and 2,000 postgraduates studying in the institution. IIT-Kanpur ranks 86th on the 100 Elite club.
3.   Indian Institute of Technology, Delhi, Rank 27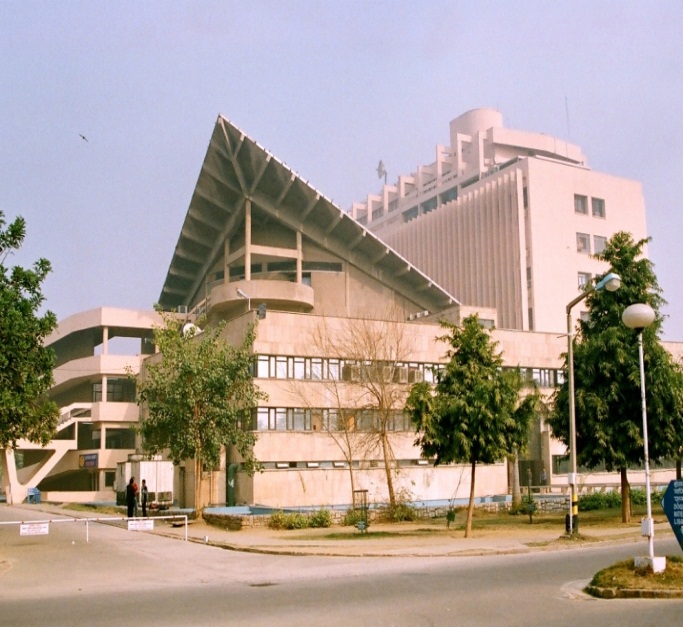 Founded on August 21st, 1961, Indian Institute of Technology, Delhi, or IIT-Delhi maintains its vision to contribute to the country and the world with its excellent in technology, research, and science. IIT-Delhi is recognized for some of the most renowned engineers it has produced.
IIT-Delhi ranks 27th on the 100 Elite club.
4.   Indian Institute of Technology, Bombay (Mumbai), Rank 24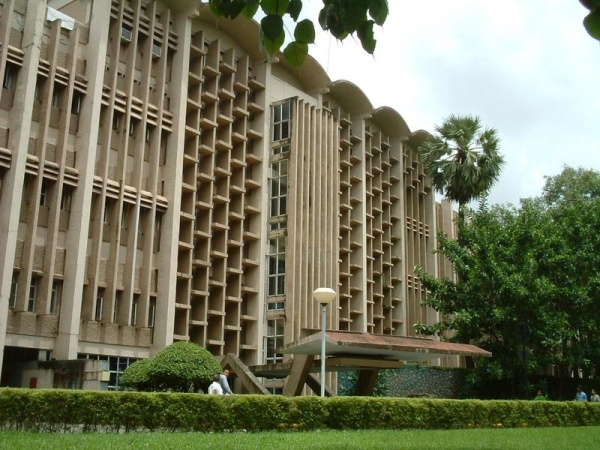 The only institution on the list under 25 is none other Indian Institute of Technology-Bombay. It has been ranked 24th on the 100 elite club. In fact, its ranking has been dropped 5 notches down as compared to last year.
IIT-Bombay currently represents 14 academic departments that offer undergraduate and postgraduate degrees in engineering, science, mathematics, and technology.
This post was published by Rakesh Singh, The product head at askIITians and an IIT- Delhi and IIM-Kozhikode alumni.
How does this post make you feel?