CBSE Paper Leak Shocks the Nation—A Hoax or the Truth?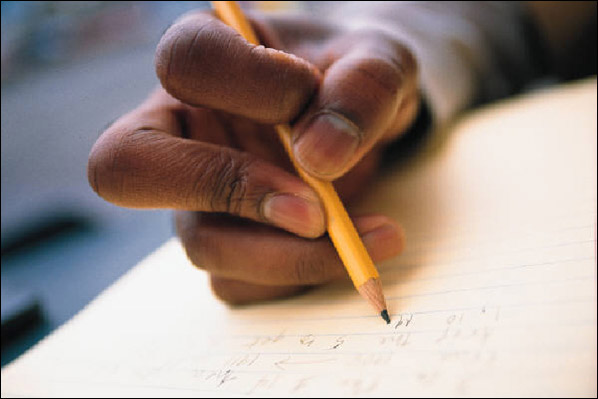 The latest news sending shockwaves across the nation is of CBSE 2014 Board exam question paper getting leaked in Imphal. According to the rumors doing the rounds, all 3 sets of physics papers have been leaked and, in fact, were available for students a day before exam at Rs 3,000 and Rs 5,000. CBSE has not confirmed the news so far.
The last case of a CBSE paper leak was reported in 2011 in Andaman and Nicobar Islands, wherein four people were sentenced to life by the court after being convicted of the criminal conspiracy. They hatched the plan for the benefit of their own children.
This crime was brought to light by a local newspaper on March 3, 2011. CBSE filed a case against culprits in the police station of Car Nicobar.
There were five suspects out of which four were convicted. P. Krishnama Raju, Abdul Rasheed, M.J. Vijayan, and Abdul Salam were sentenced to life imprisonment by local court.
M.P. Arun was acquitted by the court.
Two of the conspirators travelled all the way to Car Nicobar in February, 2011 and photocopied the question papers at at Lapathy, P. Krishnamaraju's residence.
The 2011 paper leak case was a rare case. Rumors of leaked papers keeps doing the rounds and most of them turn out to be plain hoax. Students shouldn't pay attention to these rumors and rather believe on their own hard work.
How does this post make you feel?