Jadavpur University Student Hangs Himself after Writing Microsoft Exam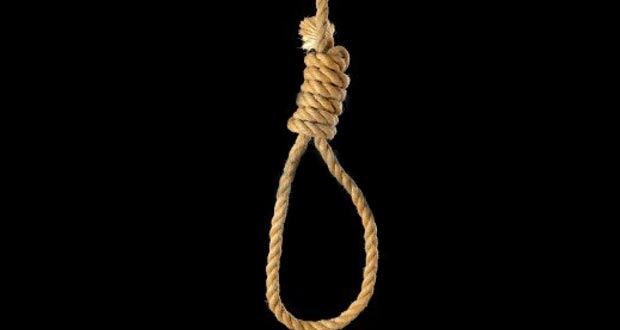 Fate fell hard on a 22 year old engineering student of Jadavpur University.  The student named Manish Ranjan committed suicide in his hostel room after writing an online recruitment test for Microsoft. This was done as a part of the college's placement procedure. Manish could not clear the final round of placement for Amazon, which was the biggest placement of the season. But Microsoft was not less which offered a 17Lakh package to the students.
As a leading news daily reported, Manish Ranjan belonged to the Siwan district of Bihar, and was an extremely bright and brilliant students. Low point for him came when his friend had cleared the Amazon placements. Manish, who hung himself just after writing the exam, was so depressed that he did not even wait for the Microsoft results. And, ironically he cleared the entrance exam of Microsoft, a news that came too late for him.
Manish was found hanging in his hostel room, with no suicide note around.
Though it is suspected that the job scenario and the pressure of placement could be the trigger in this case, but police believes that it is not the main cause for the suicide.
And Now Joins IIT-Kharagpur in the IITs' Suicide Club 2014
IIT Kanpur Student Commits Suicide—Third Suicide Case in IIT-Kanpur Since last December
Suicide Strikes Again in IIT-Roorkee after 2 Years—Death Toll Rises to 4 in IITs since December
IIT-Guwahati Joins IITs' Suicide Club
Why BITS Pilani Does Not Have a Suicide Club like IITs?
Fear in the IITs' Hallowed Death Circle—Why Parents Fear to Send their Engineers to IITs
Student Found Hanging in Residence: Another IIT Suicide Case!
How does this post make you feel?