Suicide Strikes Again in IIT-Roorkee after 2 Years—Death Toll Rises to 4 in IITs since December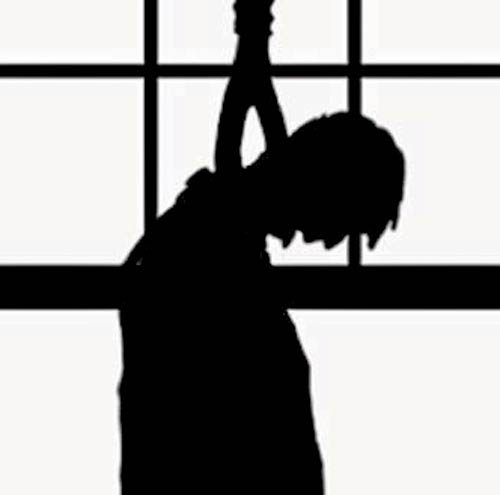 Udai Biradare, a second year M.Tech student from IIT-Roorkee, ended his life at the campus by hanging himself with a rope from the ceiling fan of his room on Wednesday morning.
He belonged to Latur district in Maharashtra.
The death toll of suicides in IITs has risen to 4 since December, 2013, which has once again highlighted the issues of students dealing with severe depression and stress in a rigorous environment created in IITs.
Udai Biradare was found dead in his room DG 8 of Cautley Bhawan hostel of the institution in the morning by his friends. Police also recovered a suicide note written in Marathi addressed to his parents beneath his laptop.
"The police were informed on Wednesday morning about the incident. The door was broken after we found it bolted from inside. The body has been sent for postmortem," Sub-inspector Subhash said.
"Once we receive the postmortem report, we can ascertain the exact time of the suicide. Prima facie, it appears the suicide was committed in the wee hours of the morning," he added.
IIT-Roorkee's authority refused to comment anything on the incident.
The last case of suicide committed by a student at IIT-Roorkee was reported on February 6th, 2011. Manish Kumar, a third year B. Tech student, had ended his life by jumping from the 5th floor of the hostel building.
This post was contributed by Monika Rai, askiitians expert
How does this post make you feel?