Two IITians and a Management Student from Spain Create "wishpicker.com"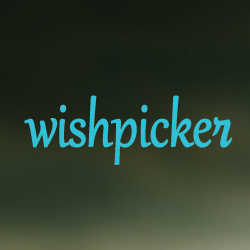 An unhelpful trolling on the net to find the right gift for the loved ones led three friends to create 'wishpicker.com'—one stop solution for everyone's quest for a perfect gift.
Apurv Bansal, an ex-IITian, Tajendra Singh, a B.Tech student from IIT-Patna, and Prateek Rathore, a management student from Spain are the three brains behind this one-of-its-kind e-commerce venture.
Apurv Bansal's failure to find the right gift for his girlfriend on the net owing to confusion over enormous products offered by e-commerce sites helped him realize the need for a customized e-commerce site especially for gifts.
"Gifts are curated from the best online stores, and this helps you get access to the best that is available across the web, all in one place," Bansal said.
'wishpikcer.com' is already riding high on success with over 20 e-commerce portals on board. Flipkart, HappilyUnmarried, and Ferns and Petals are few famous e-commerce portals among others to join wishpicker.com.
The main highlight of wishpicker.com is that it offers its users with multiple recommendations based on Facebook 'likes' and interests of the recipient.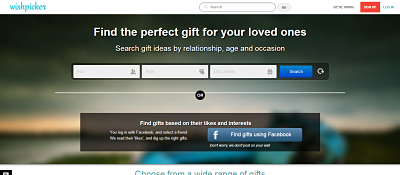 "For example, if a person has 'liked' Sachin Tendulkar on Facebook, the gift recommendations for that person will include memorabilia of the cricketer. Soon, users will have an option to get recommendations based on the recipient's tweets and other social activity" said Bansal.
'wishpicker.com' came to existence with a seed capital of Rs. 15 lakh.
This post was contributed by Alok kumar Singh, askiitians expert !
How does this post make you feel?