IIT Kanpur Student Commits Suicide—Third Suicide Case in IIT-Kanpur Since last December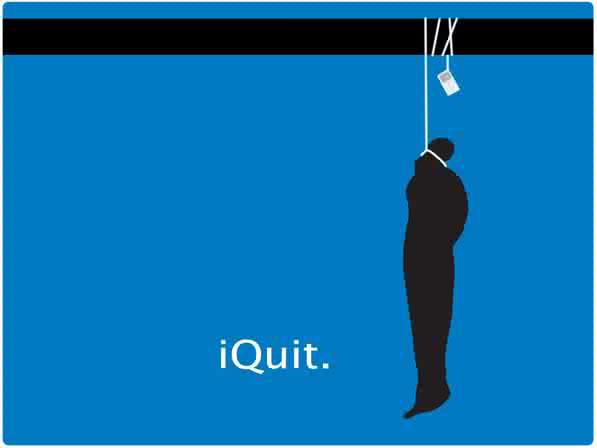 A B.Tech 3rd year student, Manjunath from IIT-Kanpur, committed suicide by hanging himself from the ceiling fan in his hostel room on Wednesday morning. A final year computer science student, Manjunath, hailed from Karnatka.
According to police reports, his body was recovered from his hostel Hall 5 after his classmates found him hanging from the ceiling fan.
"Friends of the deceased say that he was apparently under severe depression and stress," confirmed Anand Prakash, Kalyanpur police station in-charge.
Manjunath is the third student in IIT-Kanpur since last December to have committed suicide owing to depression.
IIT-Kanpur authority is taking care of all the formalities involved. The family of the student has been informed.
This post was contributed by Monika Rai, askiitians expert
How does this post make you feel?