Fear in the IITs' Hallowed Death Circle—Why Parents Fear to Send their Engineers to IITs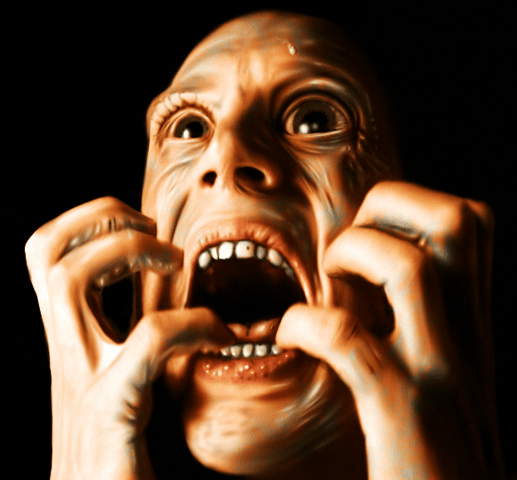 The recent news of an IIT-Guwahati student committing suicide in the campus vicinity has sparked outrage among people of the country. The wrath of the people is falling directly on IIT administrations failing to deal with circumstances forcing students to take such extreme steps.
Ex-IITians settle abroad are also showing disappointment over the whole incident. They fear IITs' inability to control suicides rates in the campus will soon lead to downfall of its reputation even in the United States of America where IITians are respected like Gods.
On the other hand, BITS Pilani, another respected engineering institution from India, has a squeaky-clean track record.
Suicide cases in IITs seem common place. An IIT-Roorkee student had ended his life by hanging himself from the ceiling fan of his room in February. His death had taken the death toll in IITs to four just three months (from December, 2013 to February, 2014). With this unfortunate case, the total death toll in IITs has reached 4 in just four months. On an average, 1 suicide case is being reported every month, which, needless to say, is a serious concern.
At this rate of suicide cases, the day is not far when parents of some of the brightest brains of India will fear to send their kids to IITs.
In all suicide cases reported from IITs since December, 2013, depression was believed to have been the key reason. In fact, the main reason of all suicides in most cases at IIT campuses have been depression.
All right! We understand that studies related stress or depression is common and with engineering it increases by many manifolds. But had only depression been the only reason behind suicide cases in IITs, BITS would have also been reeling under the same agonizing circumstances.
Founded in 1950s, IITs have earned reputation of Gods by churning out the world's best engineers. However, their reputation has gone down over the past few years owing to several reasons, suicides being one of them.
Critics cite IITs rigorous education curriculum as one of the main reasons behind students falling in depression. IITs rigorous education curriculum to churn out only the best is wreaking havoc on students' life now. IITs' blind rush to compete against other fast flourishing engineering institutions is forcing it to opt for strict programs. Students are made to compete against the best brains of the country. They are being instilled with the notion of no-life beyond IITs, education, and a crore-plus salary job. Failure in engineering is embarrassing and worth ending life.
The situation will prevail in future as well if India's best engineering institution will not wake up now to the sorrows of the students. IITs have to make changes in its existing education curriculum and come up with some smart ways to educate its engineers.
BITS Pilani is also producing world famous engineers and that without strict curriculum. Single rooms and no-attendance are its two very unique features that some might think that spoil students. But it has not. It is working. IITs need to go easy now on its curriculum and consider smart features to motivate its students to students or else the day is not far when parents will better lock their engineers inside their rooms forever than send them to the dark alleys of IITs.
This post was published by Rakesh Singh, The product head at askIITians and an IIT- Delhi and IIM-Kozhikode alumni.
How does this post make you feel?