Three Young Minds from BITS Pilani Woo the Entire IT World with Bandhana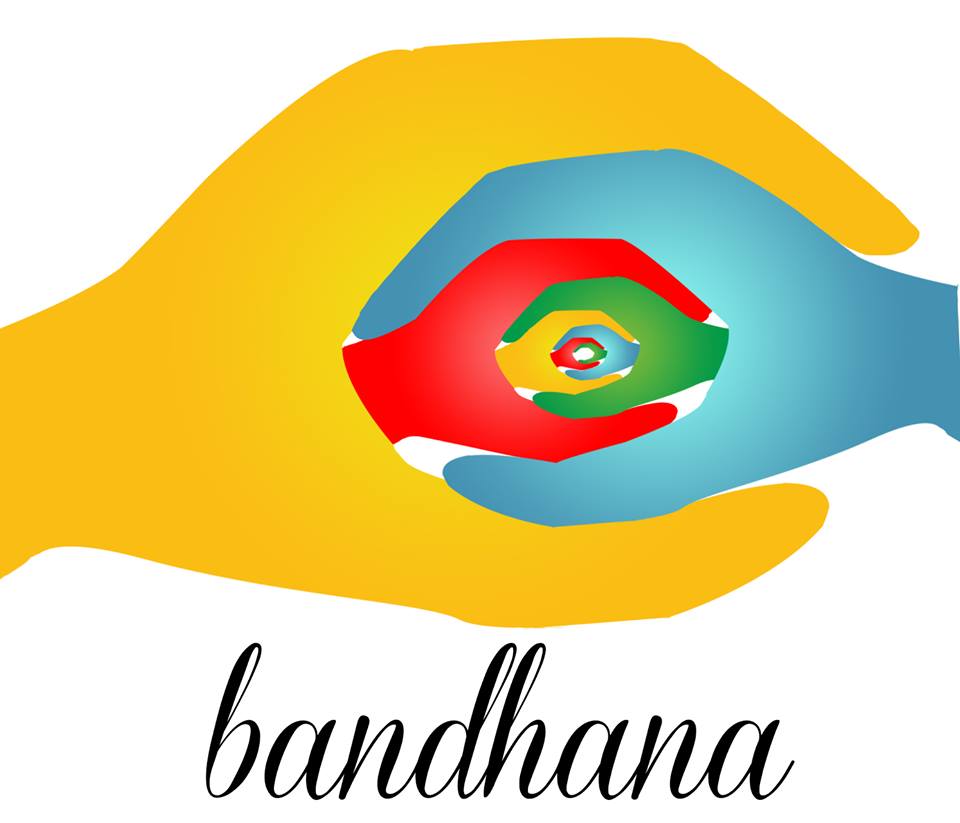 The new age entrepreneurs in India are starting very young. To prove this is Arjun Ekbote who with his two friends, Malay Singh and Saurarbh Maurya, has founded Bandhana, a social start-up, at just 19.
And, interestingly, they can never be reached on weekdays before 5 in the evening. Not because they have air-tight professional schedules but because they have classes to attend at the BITS Pilani campus. They are second year students at BITS Pilani campus.
Bandhana has a unique feature of providing mobile applications and cloud services that helps NGOs in automatic data collection and assessment.
With a name like Arjun Ekbote, this one of the youngest entrepreneurs in India already appears like somebody stuffed with experience, influences, and passion for achievements.
"An entrepreneur is not somebody who comes up with the right answers, but somebody who asks the right questions and gets the right people to find the solutions," said Arjun Ekbote.
Accessible on all Android devices, this is being touted as a revolutionary open source platform for offline form filling. All data offered by Bandhana help NGOs monitor their assessments, perform quality checks, and analyze surveys.
"Most jobs can be automated to avoid human errors. What we have is a part product, part service business. The offline mobile app is the product, while the services include survey designs, analysis and cloud services," said Arjun Ekbote.
The key idea behind Bandhana is to change the way NGO workers collect data out on the field. It analyzes data faster by simply digitizing inputs. It uses an offline interface to collect data just like Google forms but its connectivity to internet makes it go cloud.
The idea of creating Bandhana originated with New Venture Creations, a course that these three young entrepreneurs took as an add-on credit to their core academic subjects.  This academic venture required them to come up with a unique business idea in the class. They approached Pilani Resource Center with their idea.
"We just went to PRC and saw the situation. They were having a huge problem. We did not ever study about these things either, but we analyzed that there was a problem. And we knew we needed more people to be able to solve this. We needed Android programmers, website developers, data analytics experts to help us build the mobile tool we had in mind," said Arjun Ekbote.
The idea of Bandhana was shaped in July 2013 and the product was launched in December the same year with the help of two more students Amit Sharma and Swarnim Singhal from BITS Pilani, Hyderabad. These students from BITS Pilani, Hyderabad especially helped in the product's technology development.
Soon after its launch in December, Bandhana successfully formed oral and aptitude tests for Nirmaan to gauge academic performance of 20 students in the Nat Basti Village in Pilani. Its success got Bandhana got its first major breakthrough with Pratham, BITS Pilani's on campus organization.
"We have always been looking to use technology to track our projects better, and this was our opportunity to shift. These kids were always engaged and interested in doing things for us. Whatever we wanted, they would happily do," said Rishi Rajvanshi, cluster head, Pratham. "I am also talking to other heads across the Pratham network to give these guys a shot."
"We haven't made any money till date, but we are excited that our first commercial project is with Pratham," said Arjun Ekbote. "We still don't know how to price the product and what we can expect for it. It will take some time to figure these pricing points out."
As Bandhana is being received well in the industry, the founders of the product have more other things in their minds to achieve in the coming few months.
"We fare well in exams, but we could do better. In many ways, we compromise a little on our careers, but we are sure that this is our passion, and we will pursue it till the end. We have all the support needed," said Arjun Ekbote.
This post was published by Rakesh Singh, The product head at askIITians and an IIT- Delhi and IIM-Kozhikode alumni.
How does this post make you feel?