IIT-Madras Scientist on the Verge of a Revolutionary Breakthrough in Heart Treatment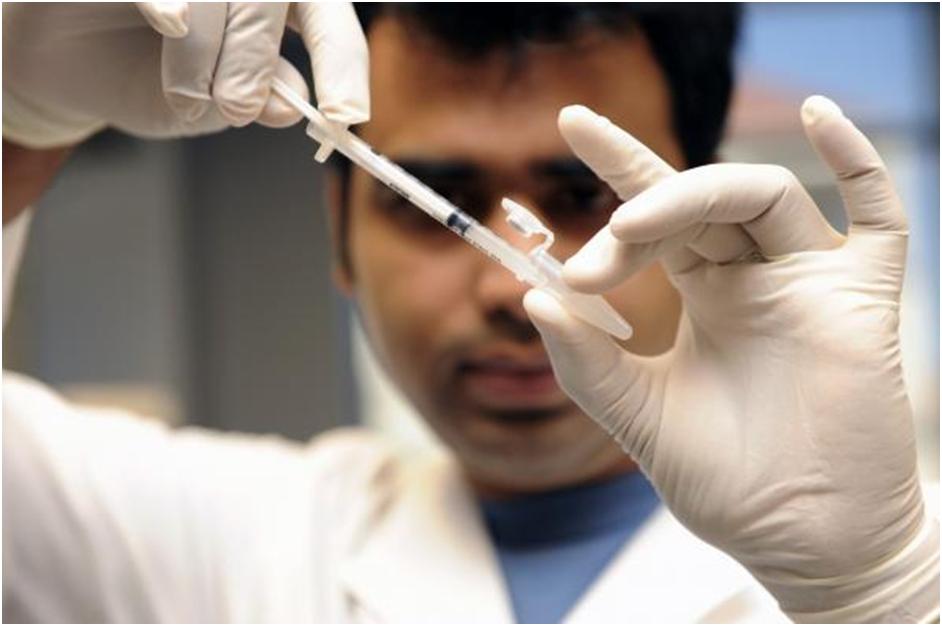 Touted to be as one of the most revolutionary breakthroughs in heart treatments till date, a team of IIT-Madras scientists are all set to create stem cells that will grow into cardiac cells.
The scientists at the Central Drug Research Laboratory in Lucknow are currently surgically administering cells into particularly created rat models. This one of its kind research is being sponsored by the department of Biotechnology.
"We have developed cardiac patches isolated from biological material and proved the functionality of the cells. These patches when put into the ischemic heart can help reverse the dying cells," said Rama S. Verma, professor of department of biotechnology at IIT-Madras.
Talking about the importance of stem cell therapy, he added, "Besides opening new avenues this may also help in preventing an organ transplant. "After the patches are surgically administered in the rats, we will check for all the physiological parameters like heart rate and blood flow. This will then help us in analyzing the survival rate."
Apart from this quintessential project, the team of scientists at IIT-Madras is also testing stem cells for their role in treating liver diseases.
"If the trials on animals prove to be successful, we will move on to experimenting on humans," S. Verma said.
Grown in a special polymer gel, stem cells from cord blood and bone marrow are grown into liver cells.
This post was published by Rakesh Singh, The product head at askIITians and an IIT- Delhi and IIM-Kozhikode alumni.
How does this post make you feel?