Top Differences between JEE-Main and JEE-Advanced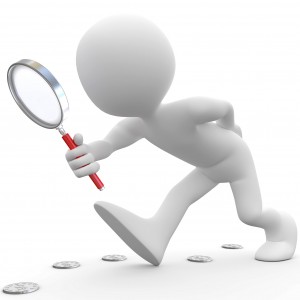 Engineering aspirants vying for seats in IITs are first required to go through JEE-Main, which over a period of time has become very challenging considering mounting competition. Several government-funded technical institutions such as NITs and IITs conduct JEE-Main while JEE-Advanced is conducted by IITs. So, understandably, it's important to take JEE-Advanced for admission to technical courses in IITs.
JEE-Main and Advanced are interrelated and different at the same time. Scores obtained by students in JEE-Main play an important role in seeking admission to 4 year science and engineering degree courses of institutions like NITs, IIITs and other national level colleges in India. Only candidates who qualify JEE-Main can take JEE-Advanced. Those successful in Advanced are then entitled to gain admission into first semester degree programs offered by IITs.
Major differences between JEE-Main and JEE-Advanced include:
Any candidate who meets eligibility criteria can take JEE-Main. However, only top 1.5 lakh candidates in JEE-Main can take JEE-Advanced.
IITs and ISM Dhanbad pick up candidates on the basis of All India Rank (AIR) in JEE-Advanced. These candidates must feature in the top 20 percentile of Boards in respective categories.
JEE-Main and Advanced are held in two parts—Paper 1and paper 2.
The paper 1 of JEE Main has multiple choice questions in Physics, Chemistry and Mathematics while the paper 1 of JEE-Advanced has objective type questions from the same subjects.
Candidates can take the paper 1 of JEE-Main as a pen-paper test or an online test. However, JEE-Advanced does not offer any such option. Both the papers of JEE Advanced shall be paper based tests.
The paper 2 of JEE-Main is taken by students only for admission to B.Arch B.Plan program. While those interested in pursuing Architecture and Design courses in an IIT shall be required to sit for the Design Aptitude Test in a zonal IIT sometime later.
A candidate can take JEE-Main only thrice in his/her lifetime.
A candidate can attempt JEE-Advanced a maximum of two times in consecutive years.
This post was published by Aditya Singhal, co-founder of askIITians.

How does this post make you feel?