Smart JEE Preparation Tips by IIT Kharagpur student Akshay Meena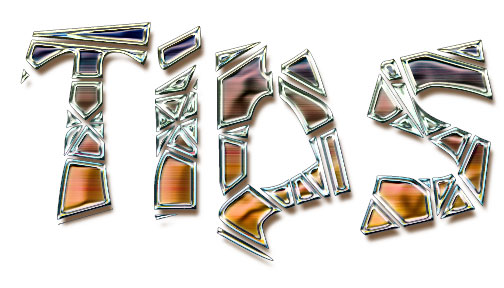 IIT Kharagpur has been everything I dreamed of and then some more. Its high-charge intellectual environment and the constant interaction with fellow students, professors and achievers from various fields have served to expand my horizons and develop the way I think. And I have been able to reach here because I scored well in my IIT JEE exam. Since the seats at the top 6 IITs are very limited, only a few top thousand All India Rank holders are able to access such high-quality education. Here is some of my sage advice for all the IIT aspirants that is based on my own JEE preparation experience:
Tip 1: Self-preparation is important!
Good teachers can explain concepts to you and keep you motivated but the real differentiator between 'success' at JEE exam and the failure is the passion of the student.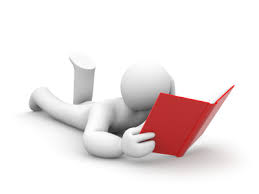 It is important to allocate adequate time for self-preparation. I took IIT JEE coaching classes at Kota, where we used to spend long hours attending classes. Still, I used to study for at least seven hours on my own. Early morning, I used to cover topics that would be taught in the class that day and in the evening, I used to revise everything I learnt in class on that day. Early morning studies helped me to ask relevant questions in class and evening studies used to help me make sure that I have understood everything, learnt it and have practiced the related questions. On the day of JEE Advanced exam, self-preparation and the hard work you put in to clear your concepts will help you recall everything easily and will help maximize your JEE scores.
Tip 2: Balance out preparation for each subject!
Most of us have our favorite subjects. I loved Organic Chemistry. My friend loved Physics. But when we prepare for IIT JEE, we have to remember that we have to master all the topics in JEE syllabus. Hence, it is important to build a schedule with judicious time allotment to each subject. Paying more attention to one subject and neglecting the other can go against you in JEE exam. Luckily for you, at the IITs, you get enough time to study the topics of your choice and delve deeper into them. Till then, hold on to time management.
Tip 3: It's never too early!
I started my JEE preparation from Class 11. However, I soon realized that much of my Class 9 and Class 10 syllabus was actually laying the foundation for what was covered in JEE syllabus. If you have the chance, gear up to JEE preparation right from Class 9. In fact, these days, students of Class 6 and 7 are taking up JEE foundation programs so that they can clear their concepts right from the scratch.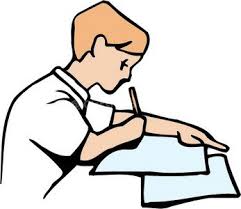 Tip 4: Do not underestimate the power of practice!
Keep solving practice papers from time to time. It will give you a feel for the exam and prepare you for what to expect in the actual exam. Especially during the last three months, try and solve as many papers as you can. I solved full-length PCM mock tests every third day during this period. It prepared me for the exam stress and time constraints and helped me fine-tune my strategy. Last but not the least, do not let anything dent your confidence. If you have started late, work harder. If you cannot understand a concept, contact your teacher immediately and get it solved. Be disciplined and focused and do not pay attention to the peer pressure. Things turn on their head on the day of the exam and if you believe you can win, you will certainly win. Courtesy – (Akshay Meena) This post was published by Aditya Singhal, co-founder of askIITians.
How does this post make you feel?