Another success story of IIT Kanpur- 12 students bag packages of Rs. 1 crore!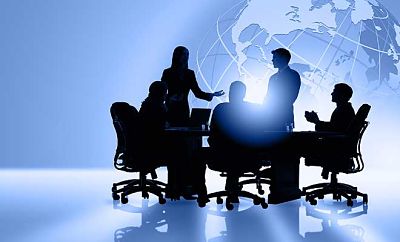 Its IIT Kanpur again! The placement season has been quite fortunate for IIT Kanpur. Around 12 students have already grabbed packages of more than a crore in the placement drive which has just begun. Till date only 90 out of the anticipated 250 concerns have participated in the placement drive. The number of students bagging hefty packages is expected to reach 40 by the end of the placement season. Some of the eminent names to have made the crore plus offers include:
Oracle has offered a remuneration package of Rs. 1.3 crore per annum to three students.
Google has offered an annual package of Rs. 1 crore to six students.
LinkedIn has offered an annual package of Rs. 1 crore to two students
Tower Research has given one student a package of Rs. 1 crore per annum.
This post was published by Nishant Sinha, co-founder of askIITians.
How does this post make you feel?