Private Universities Heading IT Giant's Way to Hire at IITs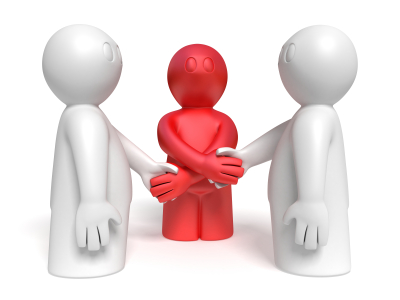 At the time of urgent need for young professors and research assistants, small private universities have set the ball rolling with their recruitment drive to hire IITs from various parts of the country.
IIT recruitment drives, once dominated by IT giants, have recently become the option for private universities, which are leaving no stone unturned to lure candidates.
Vellore Institute of Technology (VIT), Lovely Professional University, Rajiv Gandhi University of Knowledge Technologies (RGUKT), Sharda University, SRM University, Narsee Monjee Institute of Management Studies (NMIMS) and Vignan University are few private universities among others offering packages equal to what Tata Consultancy Services BSE and Wipro BSE offer to their candidates.
According to an official data, Lovely Professional University (Jalandhar) is aiming to hire 100-130 M.Tech and Ph.D students respectively. On the other hand, RGUKT has emerged as the second largest recruiter at IIT Roorkee after hiring 25 students.
About 500 of teaching staff out of 2000 at Lovely Professional University are IITians.
"It's a misconception that we don't attract the best students on remuneration grounds. Many of the brightest students are not very keen on a corporate job and have a teaching bent of mind," Ashok Mittal, chancellor, Lovely Professional University, was quoted as saying.
Avijit Chatterjee, professor in-charge, Placements, blames lack of good faculty for the rise in the number of private universities coming in for the recruitment at IIT Bombay.
These private universities are shelling out anywhere from 5 to 10 lakh to hire young IITians as their faculty, which they believe is also a good motivation for them.
"Young professors with good re-search papers help us in getting more national and international accreditations. More publications also help us in getting more funding from UGC," Sharad Y Mhaiskar, dean, engineering school for SVKM's NMIMS, was quoted as saying at an event.
How does this post make you feel?