How is Christmas Celebrated by Money-Making Pigs and College-Going Kittens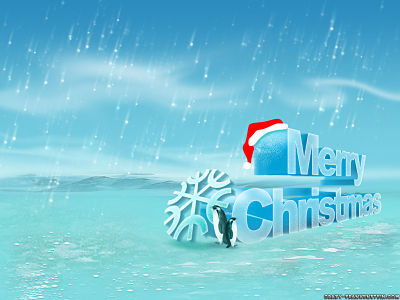 With Christmas just around the corner, we couldn't help but explore the fact whether the festival of light is celebrated with equal festive spirit by everyone (and every group) or not. And, hence, our curiosity led us to this existing, yet hidden, divide in the society between college goers and corporate alligators (officials) who have different sensibilities when it comes to celebrating Christmas.
Since this divide is based on funny facts observed by people in these two groups, we've wisely compiled a list of a few whys causing disparity this Christmas season.
College Parties v/s Corporate Parties
All right! This is obvious. While college goers bask in the glory of winter vacation, corporate officials keep grumbling about not getting enough to even plan their parties. College goers plan their parties religiously with weird and creative ideas and, on the other hand, corporate officials mostly have to do with bland office Christmas parties.
While college goers plan their parties with friends, relatives, and family, corporate officials have to put in fake efforts to look happy with their coworkers who treat the event (or all events) like the movie The Purge. Witnessing an entire personality change in your coworkers during corporate Christmas is quite common. Some of them go to extent of being bloody psychopaths who suffer from multiple personality disorder by giving lame speeches and chugging scotch.
College Vacation Time v/s Corporate Vacation Time
Just like the previous one, this too sounds really familiar to us. Corporate vacation time during Christmas is all and out a dream that can't ever come true. On the other hand, college goers get long vacations to wrap all festivities their ways.
Corporate alligators mostly depend on the mercy of blood sucking Bosses at work to go out with their families and celebrate. These bosses don't actually care whether you've got a family to coerce into drinking with you or not. All they see is ruthless profits even during festive season.
College Gifting v/s Corporate Gifting
As college goers don't have jobs or anything else to financially themselves, nobody actually expects them to gift others. In fact, they receive gifts from every one they come across to during festive season.
And all hell seems breaking loose on corporate officials during Christmas festive season with everyone including coworkers expecting an expensive gift from you. After being considered a pig for almost 340 days of the year, you're suddenly considered a money-making machine.
This post was published by Aditya Singhal, co-founder of askIITians.
How does this post make you feel?