Plum offers for talented B.Tech students this placement season too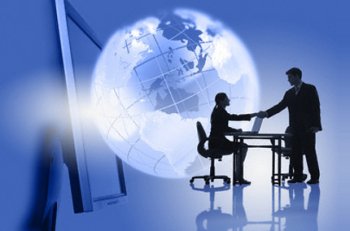 New Delhi: Despite economy slowdown and dampening of spirits due to no-show of Facebook and Twitter at many engineering institutes, many B.Tech students have fared quite well in this placement season too.
Big companies who showed up at campus placements are on the lookout for talented engineering graduates to make their workforce richer and they are ready to offer high salary packages to suitable candidates.
Some of the students who have done well this year include:
Google offered a pay package of Rs 93 lakh along with 125 stock units to Smit Sanghvi – a student of the Information and Communication Technology (ICT) department at Dhirubhai Ambani Institute of Information and Communication Technology (DAIICT) as well as Himanshu Jindal – Computer Engineering student from Delhi Technological University (DTU).
Facebook did visit NIT Warangal and offered a hefty salary package of Rs 84.6 lakh to K Gopi Krishna who is a student of Computer Science discipline. It also picked up Ankit Gupta and Yogesh Sharma – Computer Science students from IIIT Allahabad at Rs 60 lakh each.
EPIC picked up 11 students from the Delhi Technological University (DTU) from various disciplines such as Computer Engineering, Software Engineering & Information Technology. It offered Rs 70 lakh pay packet to eight of them – Nilesh Aggarwal, Navy Singla, Mohit Yadav, Ekaansh Goel, Ujjwal Arora, Ashutosh Mishra, Shubham Somani and Akhil Lochab.
The placement season at the IITs is about to start from December 1 and we must hope that much more lucrative packages will be offered to graduating B.Tech students before the season ends.
This post was written by Aditya Singhal, co-founder of askIITians.
How does this post make you feel?