Old Institutes vs. New IITs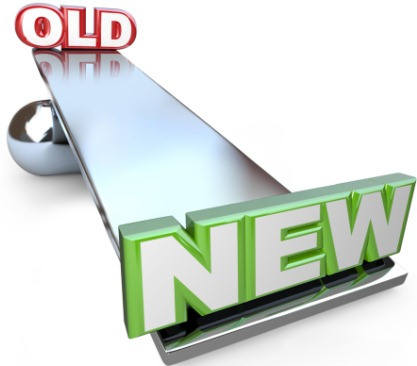 The HRD ministry had proposed to open five new IITs and IIMs in our country during their election manifesto. Keeping to their promise, they have taken a step in this direction by transforming few prestigious educational institutes into new IITs and IIMs. But what matters is, whether these institutes will be able to carry the pressure of being an IIT or IIM and produce candidates at par with already established IIT or IIM candidates or not.
During last decade, there had been few conversions from a college or university to IIT colleges. For example the IIT Mandi, IIT Patna, IIT Varanasi, IIT Gandhinagar, IIT Hyderabad and few more. ISM (Indian School of Mines, Dhanbad) is one of the colleges that might be converted into an IIT institute, but the specially created panel is against it. The report might be overruled, but experts say that the action of converting engineering institutes into IITs have not produced any substantial results over the years.
Carrying the pressure of a name or an esteemed brand is not always easy. One needs to take care of the reputation by offering the same level of quality and results. Let us have a look at the colleges that were designated with IIT tag and their performance after the same:
IIT Varanasi: Banaras Engineering College
IIT Varanasi or IIT BHU Varanasi is a new name that has been included in the list of IIT colleges. Formerly known as BENCO; Banaras Engineering College, this college has been accredited as IIT in year 2012. A hallowed institute of Banaras Hindu University, it has been 2 years since was formed. The performance has not been up to the mark.
It never happened that the tests at BHU were never conducted; they might be delayed or late but were conducted. But since, it got converted to IIT most of the tests were not at all conducted. BHU leads on many fronts, but IIT Varanasi seems to be witnessing a dearth of good faculties (not even the minimum criteria led by old IITs is meet).
BHU already did its admissions on JEE ranking and IIT Varanasi is moving on the same path. The grants for the research seem to be increased for IIT Varanasi as compared to BHU. Also, BHU boosts of more foreign students as compared to IIT Varanasi.
IIT Roorkee: University of Roorkee
IIT Roorkee was converted in 2001 from University of Roorkee to IIT Roorkee.  The University is one of the oldest in India, playing a vital role in providing quality education. This is one of the reasons that it was elected as one of the premier university to get the tag of IIT.
IIT Roorkee has good facilities and is well known for its research and development. It is considered to be one of the best performing new IITs. With huge financial grant and good faculties; IIT Roorkee has been ranked 4th by India Today. As compared to University of Roorkee, it has more number of academic departments and follow its own admission policy. The placement record of IIT is also on positive note as this year 90% of students have been placed with big MNCs and brand names. The quality of students produced, can be judged by the fact that many students from here have been awarded national awards.
IIT Patna: Polytechnic college Patna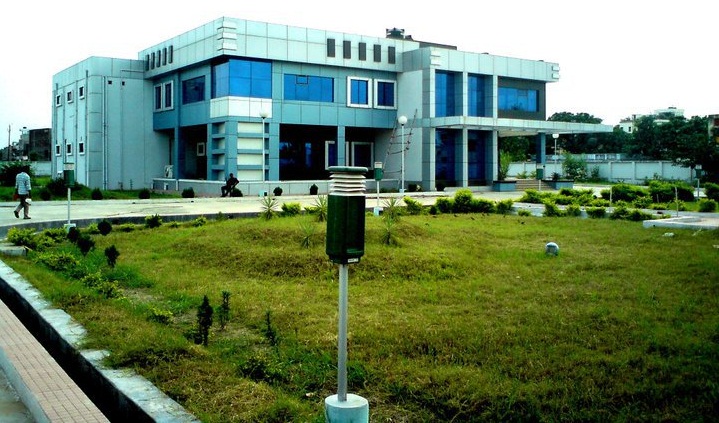 IIT Patna has been converted from Polytechnic college of Patna. In spite of getting a brand tag from IIT, it has not been able to perform well in recent years. The main reason of it is the lack of adequate faculty. As per the norms each IIT college should have 90 faculty member whereas IIT Patna has only 19. Located at an interior location none of the professors want to relocate to a remote area. Also, it does not have a permanent campus available to it even after four years of establishment.
People have a huge expectation from IITs in terms of placements and salary packages. IIT Patna only managed to get 86.75% students placed and that too at very low packages. The placement record has not been impressive at all.
IIT Dhanbad: ISM Dhanbad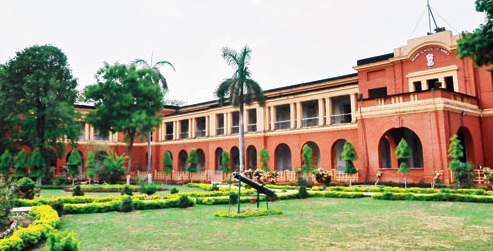 ISM Dhanbad is one of its kind school that provide courses on coal, mining and petroleum. ISM is quite particular about its admission and is said to have a record of producing some of the best candidates. It is well equipped with modern technology and has all kind of facilities like geological museum, scientific observatory, mine gallery and data processing laboratory for its students.
ISM is a candidate for IIT conversion and the discussion on the same have been going on for past four years. But due to lack of PhD faculty and inadequacy in research, ISM's IIT status is pending. Many people support and oppose the idea of it getting converted; as they feel that there is no need of the same. They feel if it gets a title of IIT, then it will lose its importance and central idea of why was it formed. The heated debate is still on and in coming years we might have IIT Dhanbad.
I personally feel that the performance of a college or an institution has nothing to do with the brand name or it does not require merging with any existing institute to excel. What it needs to maintain is the quality of education it is imparting, have a fair practice of admission and a proper grading system which will help students to analyse themselves. Their criteria should be educating students and not getting into the rat race of becoming an IIT institute.
How does this post make you feel?