When Life Takes A U Turn
Life is unbelievable and can take a 'U turn' when the chances of the same are rare.
If you don't believe me then read about Brian Acton who four years back was struggling to get a foothold in his next spell of professional career. Being a common average man, his all positive thoughts on life had been brought to an abrupt end with his sudden termination from Yahoo after working for over 11 years.
He soon started networking with recruiters but to no avail.
Twitter rejected him.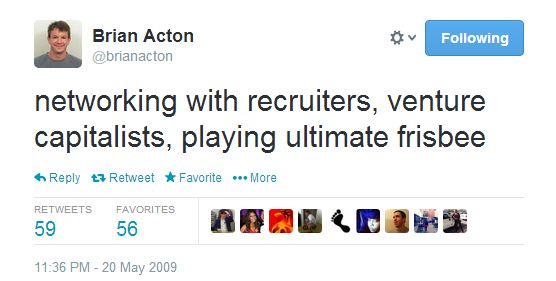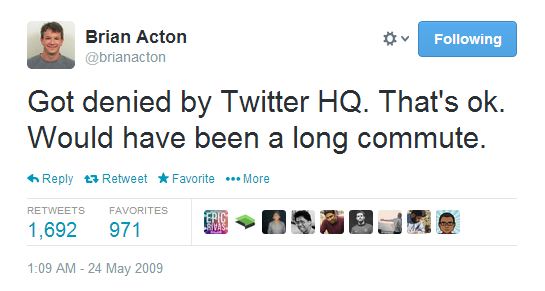 Facebook turned him down too for a position.Frustrated, he decided to do his own thing with his friend Jan Koum.
And after so many years yesterday, that very thing was bought by Facebook for whopping 19 billion dollars.
Life is unpredictable! Life is insane! There's nothing by which you can determine your tomorrow. So stay optimistic because you never gonna know what life holds next for you.
This post was published by Rakesh Singh, The product head at askIITians and an IIT- Delhi and IIM-Kozhikode alumni.
How does this post make you feel?