Google Unleashes Google Capital—Targets Only Startups in Growth Phase

After the unprecedented success of Google Ventures, Google's innovative endeavor to invest in startups and acquire companies, the major internet giant has launched Google Capital amid speculations.
Google Capital will invest in startups in their growth phase unlike Google Ventures, which only invested in companies in their initial stages.
"We'll be looking to invest in companies solely as they hit their growth phase. That means finding companies that have already built a solid foundation and are really ready to expand their business in big ways," stated Google in its blog.
SurveyMonkey, Lending Club, and Renaissance Learning are few leading firms among others that are being invested by Google Capital.
All such companies will have an access to Google's technology and leaders.
"While many investors may contribute money and advice to the companies they support, Google Capital is going beyond that and tapping into our greatest assets: our people," companies under Google Capital venture stated.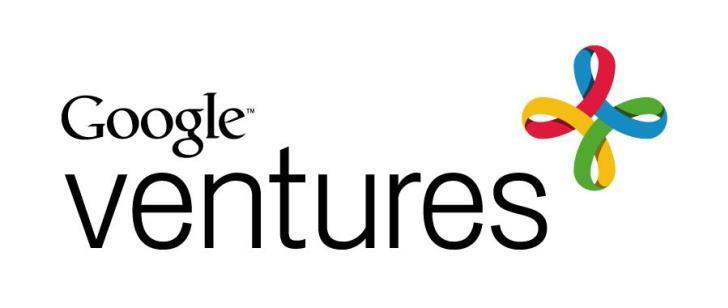 Talking about the Google Capital, many other companies said, "we're excited about what we're doing today—but even more excited to see what happens in the years to come."
Google also announced its two-day workshop in Banglore, India recently to create Android applications in local languages.
"The next 300 million Internet users in India won't use English. That's why we're working on enabling the Internet in Indian languages, which is the key to driving growth," Rajan Anandan, Google managing director, said during an event.
How does this post make you feel?