IIT-Bombay Gives Away the Distinguished Alumnus Awards During its Foundation Day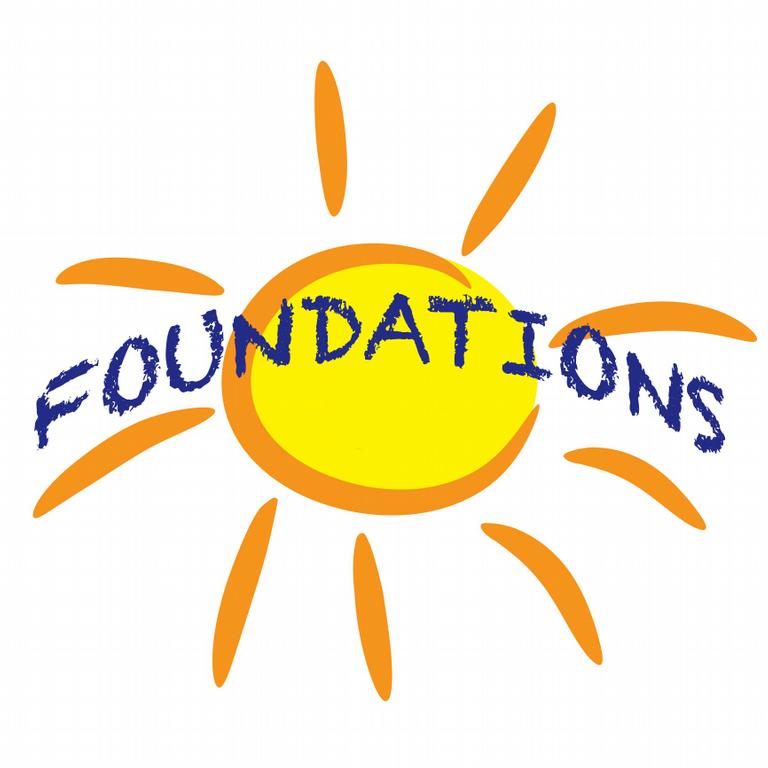 One of the most prestigious institutions of science and technology in India, IIT-Bombay, marked its 55th founder's day on Monday amid celebrations and award-giving ceremony.
During the event, awards were bestowed to its alumni across generations.
Professor Spenta Wadia, Director International Center for Theoretical Sciences of Tata Institute of Fundmental Research, presented the distinguished alumnus awards to ten past students.The Young Alum Achiever Awards were presented to four other students.
"We continue to attract outstanding talent in terms of both students and faculty. In the last five years, students have grown from 5,000 to 9,000 and 50 per cent of them are at the post graduate or doctoral level," professor Devang Khakhar, director of IIT-Bombay, said during the event.
He also discussed the plan of setting up Tinkerers lab where students can work on their ideas to turn them into reality.
IIT-Bombay's foundation stone was laid by Pandit Jawahar Lal Nehru on March 10th, 1959.During the event, professor Wadia also talked at length on the topic "End of Space-Time and beyond".
This post was published by Rakesh Singh, The product head at askIITians and an IIT- Delhi and IIM-Kozhikode alumni.
How does this post make you feel?