How Do I Prepare for My GCSE?
That time of the year is almost here when students are preparing for their General Certificate of Secondary Education exams. Otherwise also known as the GCSE, these exams are taken by students between the age group of 15 and 16. Those students who are going through GCSE Coaching with an aim of preparation join various  centres that help them and coach them for almost 5 to 12 subjects on the whole. Needless to say that all those students who are busy with their GCSE exam preparation go through rigorous GSCE coaching that takes them through several GCSE preparation courses. 
Based on the subject that you have taken up for these exams there are different GCSE English preparation and GCSE Maths preparation modules that are followed religiously by the GCSE online coaching centers that offer dedicated GCSE coaching to all those students who need it the most. If you are a student going through with the GCSE preparation, then you are in need of certain tips and guidelines that can help you sail through the GCSE exam preparation. Here are some of the basic tips that you can follow to the T.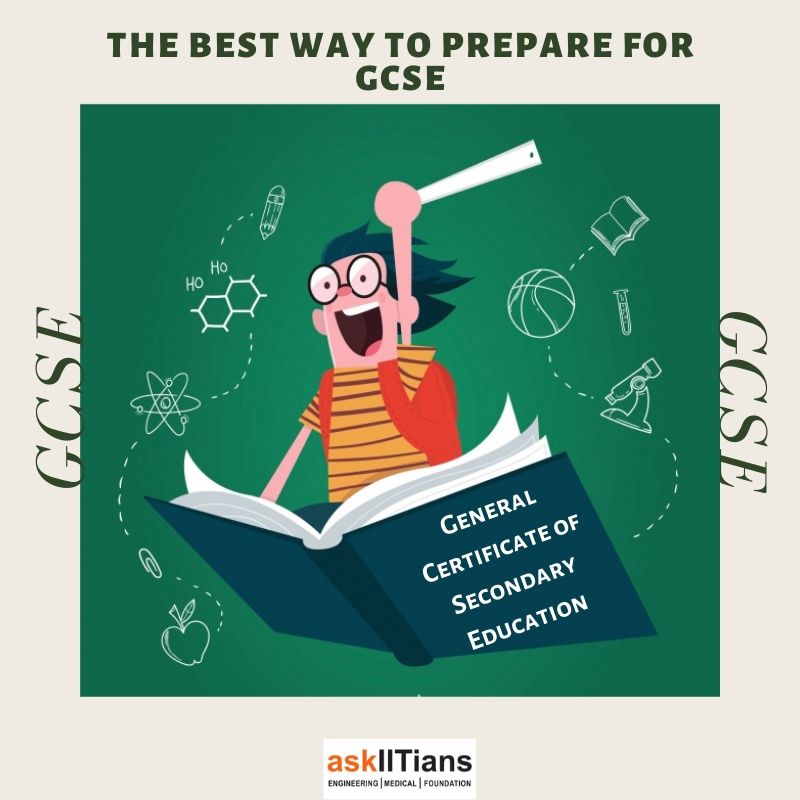 HOW TO GEAR UP FOR THE GCSE EXAM PREPARATION?  
Goal setting and deadlines: when you decide to go ahead with the GCSE exam, what goal did you have in mind, and what did you expect to achieve out of it? When you start your

GCSE Coaching

to get the much needed

GCSE preparation

this is something that you most certainly have to do. How much do you expect to get in these exams and how do you plan on getting it? This will also come with careful planning of your schedule and sticking to a proper time table that can help you cover all the subjects that you decided to take in the GCSE exam. 

What is your learning style: every student has a different style of studying and as much as they want they cant stick to the ways of someone else. More than anything else, it will be important to stick to a pattern that you feel helps you the most. Some students prefer to read and revise and others are better when they write and them memorize things. So choose what style comes the best to you and that indeed will be the best way for you to 

prepare.

Regular time off: it is natural for a student to spend too much time just revising for the GCSE exam, and this often takes a toll on their minds. Hence it is very important for students to take regular breaks and take some time off. This will help them in preparing for the exam. 

Practice papers are your best buddies: As you go steady with the

GCSE English preparation

and

GCSE maths preparation

with the help of your

GCSE online coaching

classes it is important to make sure that you practice tons of practice papers so that you have a clear idea of the paper format and the types of questions that are asked in the exams.
These are the basic steps that can help you as you are enrolled in the GCSE Coaching classes. 
How does this post make you feel?