Twenty Six Thousand Applicants walk out of JEE Advanced Test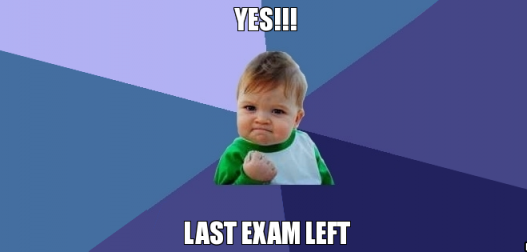 The rush towards other institutes isn't without reason. As per the stats, collectively, the 30 NITs and the four IIITs have around 15, 000 B. Tech seats which are more than the IITs' 10, 000 seats. Apart from that, there are also 500 state engineering colleges where the JEE Main qualifiers can seek admission into.
The official said the applicants who had registered for JEE Advanced test would be issued admit cards by May 24, 2014. There would be no change in the JEE Advanced paper pattern this time. The results would be declared on June 19, 2014.
Before the results are declared, 2014 the IIT authorities will upload the answer keys on the JEE-Advanced 2014 website from June 1.
The ORS or the optical response sheet, where the answers are marked, of all the candidates will also be put on the site from June 1 to June 11. This would be given along with the machine-read responses and the marks scored by the candidates. In case of any disagreement, the candidates can request a review.
The IIT authorities will bring out a common merit list based on performance in JEE Advanced test.
The candidates who score at least 10 per cent in each subject and 35 per cent in aggregate will be considered for the common merit list which would be put up on the site.
There will be separate merit lists for categories like Scheduled Tribes, Scheduled Castes, and Other Backward Classes considered the non-creamy layer.
OBC candidates have to score at least 9 per cent in each subject and 31.5 per cent in aggregate to find a place on the merit list.
Candidates from the SC and ST categories must score at least 5 per cent in each subject and 17.5 per cent in aggregate in order to be in their respective merit lists. Only the top candidates on the merit list will get priority for admission in the 16 IITs and ISM Dhanbad.
How does this post make you feel?