Now You Can Question Any Glitch in JEE Main Result!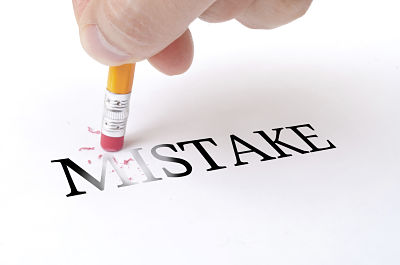 Finally a good news for the JEE aspirants! The Joint Entrance Examination (Main) Unit has decided to give the candidates a chance to challenge the scanned OMR answer sheets in case of any disagreement with their JEE Main Result. The scanned OMR answer sheets will be available online from May 13 to 17.
The Central Board of Secondary Education (CBSE) conducts the Joint Entrance Exam (Main) across the nation. Applicants, who appeared in the 'pen and paper' test for Paper II of JEE Main, now have the option to view their OMR answer sheets and challenge it if they find any anomaly in the correction pattern.
The candidates can register their complaints only through the link provided in the website, as JEE Main authority will accept no offline responses. The last date for submitting complaints online is May 17, only till 2 pm.
Sources said that this measure has been taken to ensure a faultless evaluation of answer sheets.
The only disadvantage is that a candidate will have to shell out Rupees 1, 000 per question, for every complaint made in this regard. A board constituted by CBSE will look into each complaint individually. Though, in case the candidate's challenge cannot be established by the board, he or she stands to forfeit the entire money. If the candidate's challenge is honoured, the amount will be refunded by the board.
The answer keys of JEE Main paper will also be displayed on the website from 10 am on May 20 to 5 pm on May 21, 2014.
The candidates can also register complaints in the answer keys, and will be similarly charged Rupees 1, 000 for this. Last date for registering a complaint is May 21, till 5 pm.
Ultimately, if any discrepancy in the answer key is found by the board, it will notify the same through a public announcement.
How does this post make you feel?