The Top 5 Bitter Truths in Life of an IITian after Graduation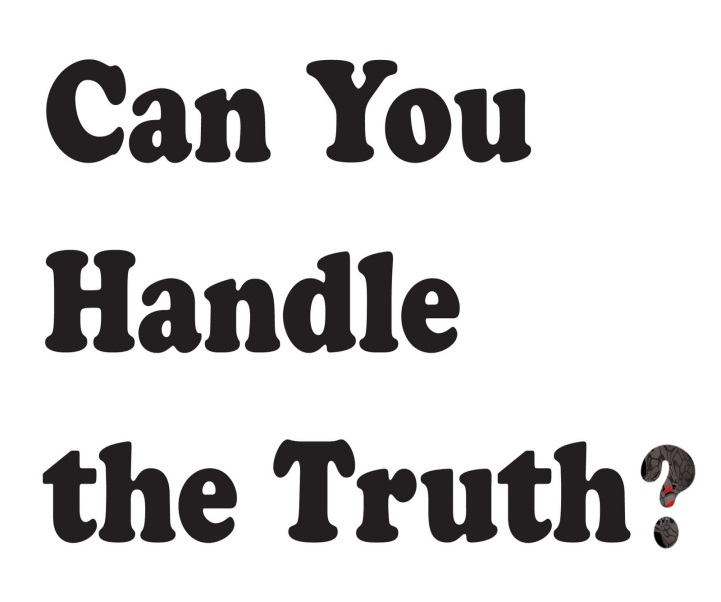 So, what do you think is the bitterest thing in the world? Well, obviously, the truth. But truths about life after IITs are not just bitter, they are deadly as well. Let's take a look at those harrowing truths about life after IITs that haunt every strand of flesh of IITians.
Bitter Truth 1
The life at IITs is entirely different from the life of the real world outside. It wreaks havoc on the very existence of every IITian who with passing time get attached to the inside life of an IIT. Trying to adjust to a different world outside is obviously like chewing on iron shells. You become a God of something that people don't know about but, on the contrary, you, too, miss out on millions of small things that they are God of. Getting along becomes tough.
Bitter Truth 2
You might have been the best in the campus. Step out of it once and you will know you are competing with many geniuses like yourself. You are no longer being appreciated for your unprecedented talent simply because you are not the only one. It makes you feel whether you deserve it or not.
Bitter Truth 3
Nobody takes IITians seriously outside. People just want to avoid you for they consider you ultimate geeks. It is quite opposite to the life where you were the center of every attention.
Bitter Truth 4
You are expected to be just the best at everything because you are an IITian. You can't be just yourself, ever. You have to name the prime minister of Nigeria and the beauty queen from Uganda—if you fail to do it then people think that you bribed to get a seat in IITs.
Bitter Truth 5
This is the harshest truth—you have to live your life without girlfriends. No girl wants to date a geek. You will start wondering what is wrong with you but it is just nothing wrong in you. It is just your IIT tag that ensures that you get no girl ever.
How does this post make you feel?