A Timeless Love Story Hosted by IIT Delhi Alumni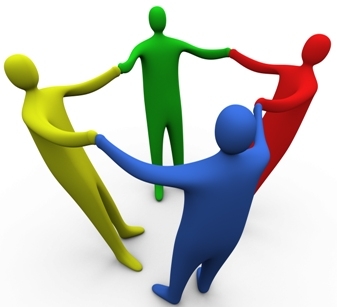 IIT Delhi  Alumni Association wanted to keep the association active and brings together the faculty, students and the alumni, so they decide to do something different. IIT Delhi Alumni Association hosted 3, Sakina Manzil – the timeless love story, in the Seminar Hall on 27th July, 2014. This play saw the casting of Tarun Singhal and Puneet Sikka. In spite of the city being lashed by the rains, the play saw a full house attendance.
Mr. Ashok Kumar who is the current president of the the alumni association said that this was the first of the series of cultural evenings which they have initiated to bring together alumni, students and the faculty every month.
3, Sakina Manzil, is a play written by Shri Ramu Ramanathan. It is written in English. The duration of the play is approximately 1 hour and 45 minutes.
Since its premiere on 8th February, 2014 at Akshara Theatre, the play has been well acknowledged all over NCR. It was also selected for the Dream -Up Festival 2014 in New York. It was presented by Desires Unlimited theatre group, which was founded in 2009 by engineers cum artists from IIT – Delhi. The performance left the alumni, their families and students in awe.
About the Play: The play delicately interprets the 1940s era when both India and the world were fighting for their own share of harmony. The world was being devastated by World War 2 and India was rebelling to gain its own freedom. In these times of struggle, the Hindi film industry was discovering its own feet, and the people were finding their own character. So, in spite of all the chaos, 2 lovers were creating a world of made up of their own dreams, but only to watch it fall apart in front of their eyes. It is a story of love born in the times of discord, shaken by a tragic twist of events and fate, later to be re- united in nostalgia, memory and a chance meeting.
How does this post make you feel?