The College Board postponed SAT-2020 March exam due to Coronavirus
The SAT is an entrance test administered by the College Board and is used by most colleges and Universities to make admission decisions to undergraduate schools. It is offered nationally every year in the month of October, December, March, and May. 
But this year, the College Board has been monitoring the spread of Coronavirus (COVID-19). In accordance with the guidance issued by the International Health Organisation, evolving travel restrictions and concern for the health and safety of the students, educators, and their communities, they have canceled the March SAT administration in China and other Coronavirus affected countries.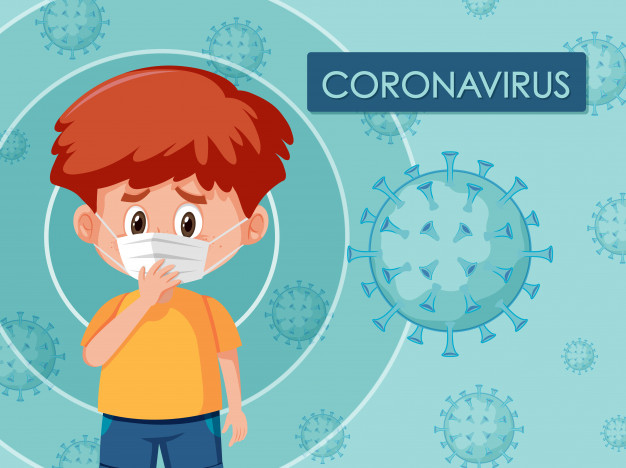 Testing centers in Middle-East countries also confirmed that the exam will be postponed as a preventive measure against the spread of Coronavirus. In a statement, Abu Dhabi Department of Education and Knowledge(ADEK) assured that all the students of UAE will be informed of any changes regarding the dates of upcoming exams in future and confirmed that it will coordinate with schools to ensure that students and all the test takers who are due to take the exams will not be affected.
Here is the list of some locations with countrywide test cancellations:
Bahrain

China (including Hong Kong)

Georgia

Greece

Iraq

Italy

Japan

Kuwait

Qatar

Saudi Arabia

South Korea

United Arab Emirates
The complete list of individual SAT test center closures can be found on the SAT Suite of Assessments site. 
As the situations continue to rapidly evolve, this list of countrywide test cancellations may continue to change. If a test is canceled, students will be informed via email within the next several days. According to the College Board's website, students with canceled registration will receive a full refund.
If you believe your registration may have been canceled in error, or if you have any queries or concerns regarding your scheduled testing with the College Board program, please contact as soon as possible. 
Educators
Email: sateducator@collegeboard.org
Phone: +1-212-520-8600
Students
Email: sat@info.collegeboard.org
Phone (domestic): 866-756-7346
Phone (international): +1-212-713-7789
The decision to postpone testing has been made in collaboration with country governments, test centers or other partners on the ground. 
The candidates will be notified if the test is postponed.
How does this post make you feel?