The Shortfall of Employable Engineers Haunts India in 2020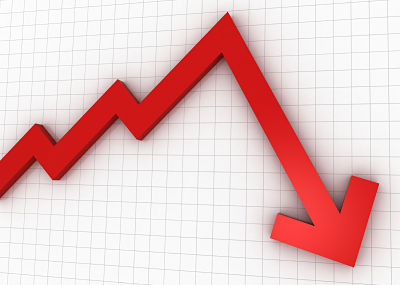 Talking about the plight of engineering education in India today, Professor Sanjay G. Dhande, former director of IIT-Kanpur and the founder of IIT-Jabalpur and IIT-Rajasthan revealed that in the year 2020 there will be a serious shortfall of about 25 lakh employable engineers. His revelation is also supported by the study submitted by NCAER. To deal with this dire situation in engineering education sector in the near future, Indian engineering education administration needs to steer its focus immediately on quality mechanism. Only a few engineering institutions in India, such as IITs and BITS Pilani campuses, have an imposing quality mechanism while the rest have to go a long way to build a strong quality mechanism.
Mushrooming of new engineering private institutions is a serious concern. Most new private engineering institutions fail miserably to take their education globally and build strong quality mechanism. Considering the fact that manufacturing jobs have fallen by 15% and jobs in service sector have gone up to 60%, there is no doubt that both private sector and academia play an important role in ensuring employability and quality education.
"Emphasis should be given to humanities and the social sciences as engineering is not purely a technical field. It requires students to be well-versed with other subjects. Having good industry-driven research programs based on a pull model will help," Professor Sanjay G. Dhande said.
Talking about solutions to fight this issue, he suggests all new private institutions to work on new tie-ups with foreign universities.
A better coordination among all private engineering institutions will also prove helpful. This will allow them to transfer credits and students to take up courses at others. Professor Sanjay G. Dhande also suggested B.Tech to be a combination of all engineering disciplines, which he wishes to propose to University grants Commission in the future.
How does this post make you feel?