Setup of IIT on the 500 acres plot being given by Karnataka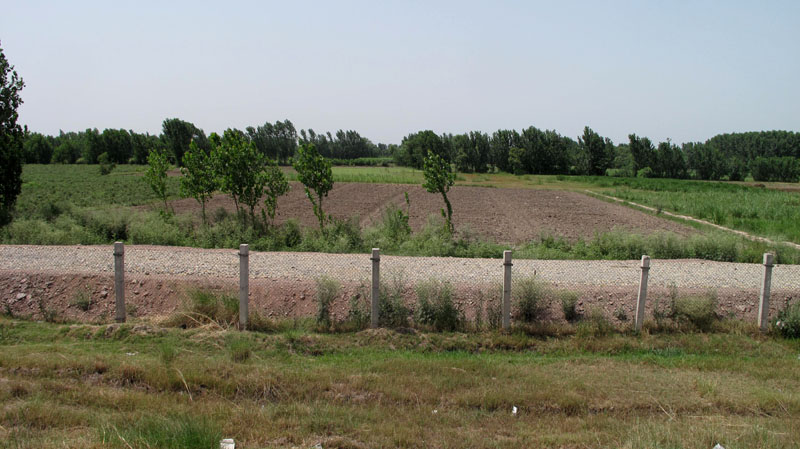 The minister in charge of the higher education, R V Deshpande, said to the press that the government of Karnataka offered 500 acres of plot at free of cost for the setup of an IIT campus, Indian Institute of Technology. The formal proposal has already been submitted by the government of the state to the Union ministry of human resources development.
Grants for higher education have been made in the state legislative assembly on Friday and while replying to it, Mr. Deshpande stated that he was really very much surprised to know about the statement given by the Union HRD Minister, Smriti Irani. She said that there was no such proposal from the side of the Karnataka government for the sanctioning of Indian Institute of Technology campus.
He also said that he has met Smriti Irani at the Centre personally along with three ministers from the state in order to request for the IIT sanctioning for the state of Karnataka. In fact, the chief minister has also conveyed the same in written to the Prime minister.
Mr. Arun Jaitley, the finance minister said in the speech given previously this month that the Government would setup 5 new IITs within this year in the state of Goa, Chhattisgarh, Andhra Pradesh, Jammu and Kerala. But he did not mention anything about the IIT sanctioning in Karnataka, even the proposal from the state regarding the same has been pending.
Mr. Deshpande said that even after repeated efforts, we are still deprived from the setup of an IIT campus in the state. He further said that the state is presently planning to forward a proposal to the Central government regarding the sanctioning Rs 4,300 crore under the National Higher Education Mission or Rashtriya Ucchatar Shiksha Abhiyan for the infrastructure development purpose in universities and degree colleges.
Next week the approval of the state cabinet would be sought after and the proposal will be forwarded to the Human Resources Development ministry. A flagship program has been launched under RUSA by the government of UPA, proposal of Rs 1 lakh crore has been made for the modernisation of higher education. According to the statement given by the minister, several programmes have been undertaken in order to enhance the standard of education in various government-aided universities and colleges in the state.
At Kanwar, a Central University would be soon set up. He also said that none of the Indian Universities appear in the list of top 200 global universities and hence the government would take up several measures to enhance the university standards in the state. The quality of education is being affected in the state universities due to the political interference in the selection of vice chancellors.
How does this post make you feel?