Reliance Jio Infocomm Marks a Breakthrough by testing 4G network during Techfest at IIT Mumbai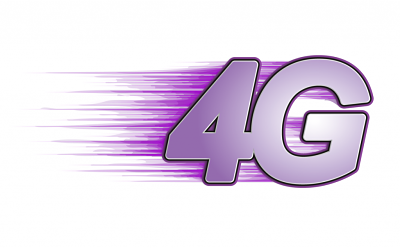 Keeping its legacy alive, Reliance Jio Infocomm Ltd marked one more breakthrough by testing its 4G network during Techfest held in IIT Mumbai. To test its 4G network, the company ran a string of trials of video calls and Jio Television.
With these pioneering tests at the event, Reliance Jio Infocomm is to introduce a unique feature that will eliminate need for recording contents.
"LTE is about Learn to Earn. More than 78 per cent of Indian content comes from outside. We must work towards shifting content to India. We should look at creating Health Exchanges to create affordable Healthcare supported by broadband," Mathew Oommen, RJIL's (country's only pan-India 4G spectrum holder) President for Strategy and Products, was quoted as saying at the event.
Reliance Jio Infocomm also installed WiFi network at the IIT-Mumbai's campus, which will enable visitors to make most of high speed internet on all hand held devices such as smartphones and tablets.
The company is also expected to use Techfest as a platform to test consumer 'beta' experience. The officials of the company believe that this will help improve commercial product through customer's feedback.
"Catch-up TV with 7 days of stored content for each channel complements the viewing experience and eliminates the need to remember to record your favorite show," said an executive of the company.
Reliance Jio Infocomm took this opportunity to demonstrate 3D TV experience and Ultra HD Video Experience on its 4G network at the event.
How does this post make you feel?