The Prankster's Notes—An IITian's True Love Story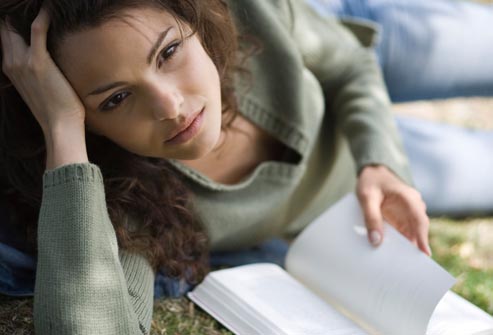 Have you ever lost someone you love and wanted one more conversation, one more chance to make up for the time when you thought they would be here forever?
My husband, Divesh, passed away about two years ago in winters at home, while I was out shopping for his special request—very short books. He wanted to keep his promise of reading 17 books in a year that he had made to his Facebook friends. But he couldn't.
I was the first one he called after he got to know that he was dying of blood cancer. He could've hid it from me easily and stop me from receiving so much pain. But we had made a pact at the first night of our marriage—that we'll always remain loyal by not hiding anything from each other.
He had just 6 weeks to live, which he decided to live happily. He spent few weeks meeting all his relatives, friends, and colleagues at work. He would write final farewell emails at night to people he knew. And in the morning, he would go out with me to buy things that will support me once he'd be gone from my life.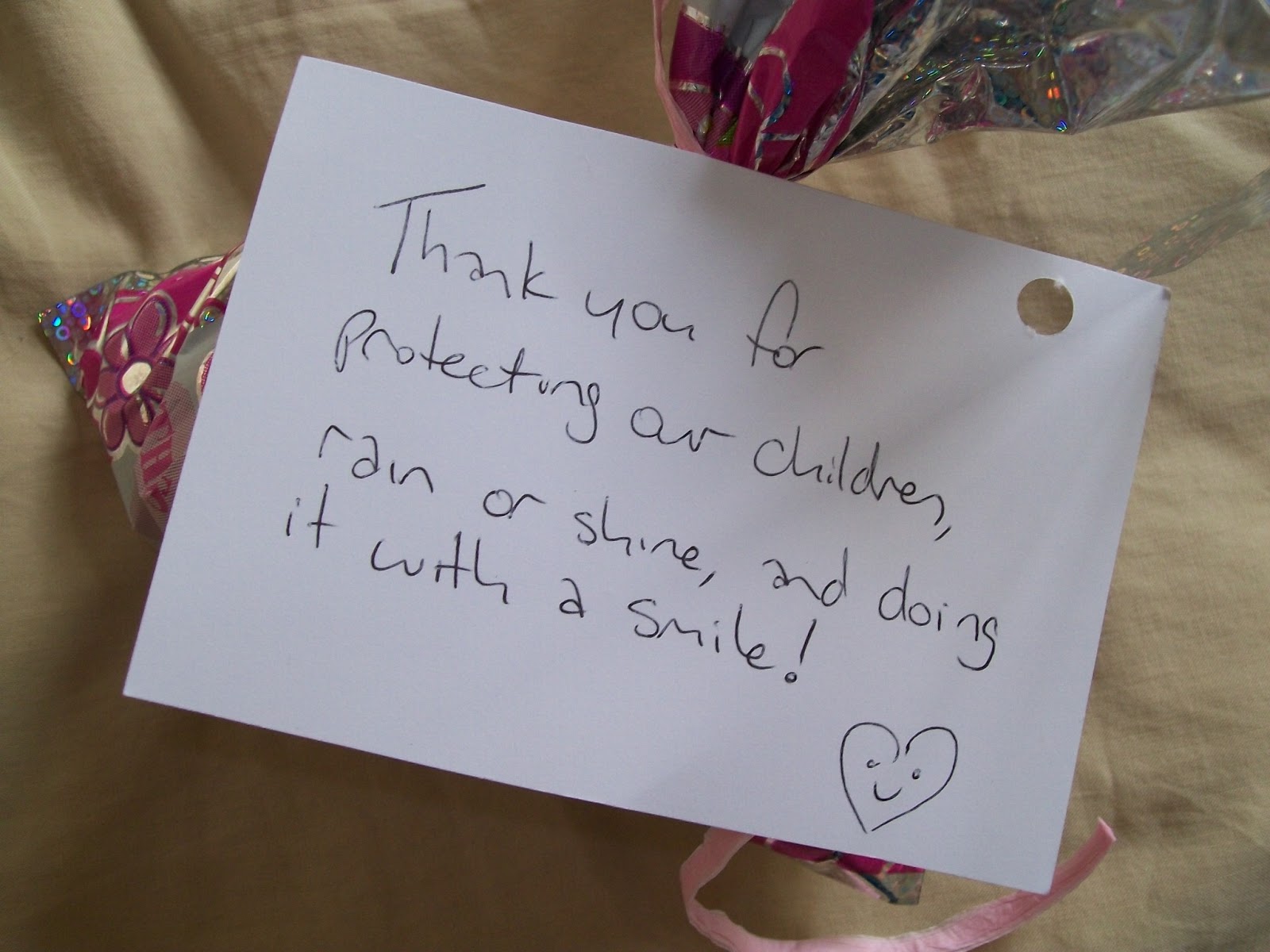 He paid off the house from his superannuation for me even though he knew he would never live to see this.
But the most amazing thing he ever did then was to write short beautiful notes for me. He hid it at home where I couldn't look for easily. These notes read what he could say on any random day, such as "Shikha, wear green, you look gorgeous in green!", "Sell my car!", "I love you more than you do!"
2 years after he died, I still look curiously for his notes at home. I find his notes even today—sometimes after 3 months.  But I find them and these notes keep me connected to him every moment. I feel that one day, may be, I will find him hiding in any corner of the home.
Divesh and I met 6 year back in IIT-Mumbai. He had this habit of pulling pranks on his friends and me often. He would hide in any corner of the college and make people search for him. He would laugh like a crazy when I would fail to find him. But this time he's taken longer to come out and burst out into a laugh.
If you like what we are doing, you can subscribe to our Newsletters and follow us on social media websites such as Facebook, Twitter and Google Plus !

This post was published by ALok Kumar SIngh,IIT-Delhi Alumni.
How does this post make you feel?