Samsung Emerges the Top Recruiter in the Current Round of Placements at IITs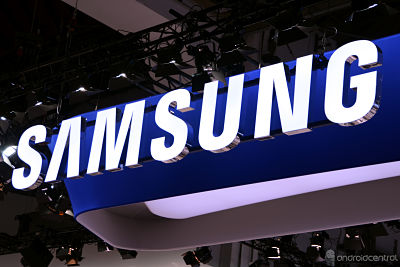 According to official reports by Economic Times, the biggest industry giants such as Samsung, Reliance Industries, Oracle, and Flipkart have hogged the limelight in the current recruitment phase at IITs.
Samsung emerged as the top recruiter with over 271 job offers including PPOs and postings in Korea. According to the statistics, Samsung has surpassed its hiring of candidates by 71 % this year. The mobile giant had recruited over 158 candidates last year.
"We focused on campus hiring for multiple reasons that is to strengthen our core competency in embedded computing and building new skills/capabilities in UX design, enterprise software and data analysis," a spokesperson from Samsung said.
According to the reports, over 87% hired by Samsung are mainly from either Software Engineering or UX design background.
How does this post make you feel?