IIT-Madras Set to Launch Satellite in Space to Pre-Empt Quakes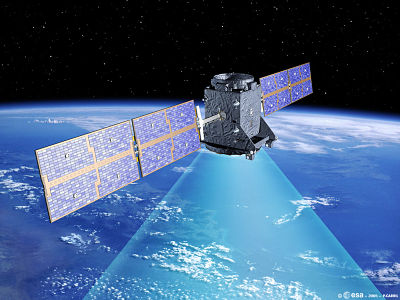 A project to pre-empt quakes by sending a satellite to space, which was initiated by IIT–Madrassome 4 years ago, has now gained a full momentum with 150 more students joining in the initiative. The project now aims to speed up the process of building the satellite under the guidance of engineers at the Indian Space Research Organization (ISRO).
IIT-Madras students will start integrating components of the satellite once it gets nod from ISRO, which is slated to review the preliminary design of the satellite in a few months. It will only be launched only if Polar Satellite Launch Vehicle (PSLV) also approves the launch.
The satellite when launched into the space will be able to detect changes in Ions that cause earthquakes.
"The students are building something hands on and not just writing reports," David Koilpillai, the dean and professor of electrical engineering at IIT Madras, was quoted as saying.It is likely to become third ever satellite to be made in a University of India.
"It is good to work on a project that even industry finds hard," Akshay Gulati, one of the students who began the project, was quoted as saying. He has since graduated and become a project staff.
This project was kickstarted by a group of IIT-Madras students when they heard a lecture by Muriel Richard during an event.
"We figured out that no Indian satellite had looked at ions," said Gulati.
This post was published by Aditya Singhal, co-founder of askIITians.
How does this post make you feel?