IIT-Kharagpur Crosses 1000 Mark in the First Placement Season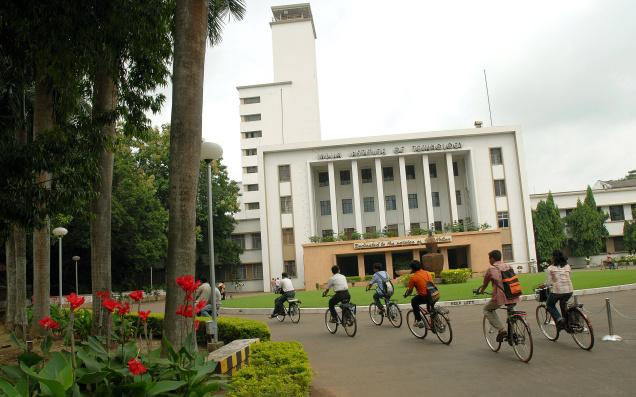 With over 350 companies registering for the placement in phase 1 at the campus of IIT Kharagpur, the campus placement season has quickly crossed the mark of 1000.
IIT-Kharagpur has received rave reviews from its recruiters for representing highly skilled students with strong persona and determined frame of mind. All these traits found in students in IIT-Kharagpur are key components of success in the corporate world.
Range of salaries offered by top recruiters – 12 L – 90 L (125000 USD) (Phase I)
Highest domestic package Rs.37 lakh
Highest offer from abroad USD 1.25 Lakh
IIT-Kharagpur students are also determined to perform exceptionally good in the current placement season. They are pinning their hopes on opportunities in both domestic and international markets.
Educational institutions from across the globe also participated in the current placement season at IIT-Kharagpur to hire best professors and educational advisors in all branches and domains.
"IIT Kharagpur placements are a diverse mix of organizations spanning across all domains canvassing a wide horizon. This allows for the students to choose the career and profession of their choice, a perfect example of which is the successful campus visit of recruiters ranging from technical, consulting and banking firms. The participation of educational institutes has added a new dimension to the placement process," an IIT-Kharagpur official was quoted as saying.
This post was published by Aditya Singhal, co-founder of askIITians.
How does this post make you feel?