Ex-BITSian brings ground breaking change in online purchases: Gharpay!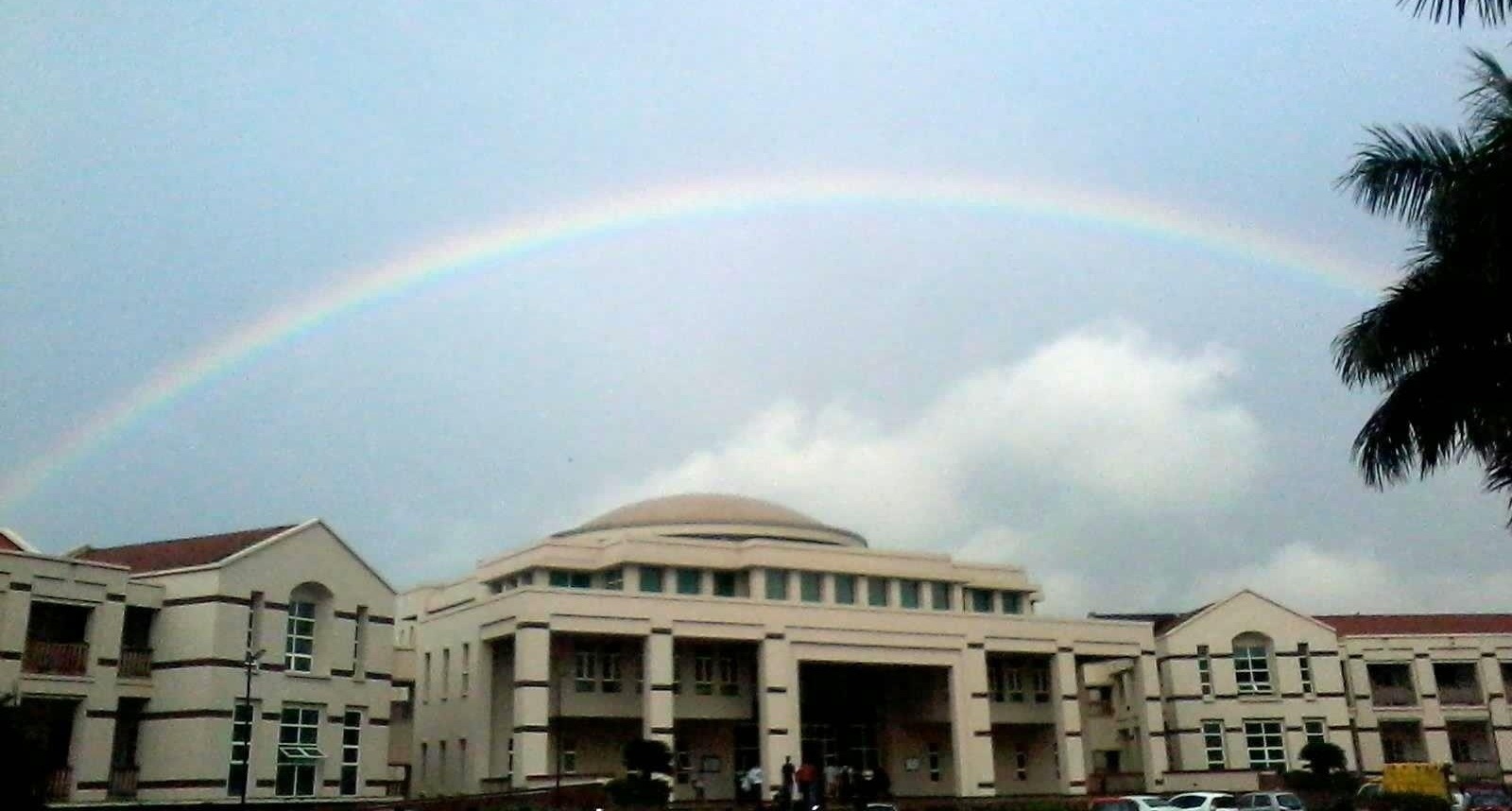 Abhishek Nayak is one of those exceptional students who don't believe in following others in the race of getting cushy jobs. Instead, he chose not to sit for campus interviews at Birla Institute of Technology and Science (BITS) in Pilani as he had some other plan for his future. Due to his distinct interests and skills, he always aimed at becoming a business tycoon. He realized this in his final year of graduation and decided to embark on it immediately after completing his graduation.
 In association with his batchmate Arpit Mohan, Nayak established Gharpay Technology Services Pvt. Ltd in January 2011. While Nayak is the chief executive, Mohan, a graduate of electronics is the chief technology officer of Gharpay. "I got the idea after seeing my father struggle with online payment options," says Nayak. He approached and interrogated various e-commerce industrialists. But none of them had consistent cash on delivery provider. The first meeting of Nayak and Mohan was at the entrepreneurship club at BITS-Pilani where they gained a lot on topics like networking, product development, market research and managing sales.
The obvious choice of city for Gharpay was Hyderabad because of its nearness to hubs like Bangalore, Mumbai, Chennai and Pune.
Nayak was very clear regarding what exactly is to be done in the initial days. Though, they did not have any prior experience, but they had worked on several small projects in their vacations which really helped them. The funds for the inception of the company came from their parents. Their operations first commenced from a rented residential accommodation.
Gharpay, as the name suggests means 'at home'. The venture includes collection of payments from clients who make purchase on websites like Groupon, Thomas Cook and Naukri, and then crediting the amount to the respective company. So, basically Gharpay offers the option of making offline payments for digital products like travel, insurance or movie tickets. They would charge a certain amount on every order of cash on delivery and according to Nayak they gained about 2.5% on every successful transaction.
Earlier their domain was restricted to digital products due to which they could not work with top-notch brands like Flipkart, Snapdeal, Myntra etc. Their lives took a new turn when the two founders got in touch with the executives of Sequoia Capital at a conference wherein they initiated a source investment. Both sequoia and founder of Sierra Atlantic Inc., Raju Reddy, agreed to put in certain unrevealed amount in the company. The firm was further joined by Blume Venture Advisors and Kae Capital in the next round. The various sponsors and financiers also provided various tips and suggestions on the market and product pricing which helped Gharpay in grabbing more deals. Within no time its domain expanded and it had around 800 clients including some established ones like:
Jet Airways
Redbus
Zomato
Cleartrip
Bookmyshow
Gharpay too had a tough time in getting established like any other set-up. Selling the idea particularly to the big clients was a challenging task. It would take around 4-5 months in closing a deal with the bigger clients and a bit less for the rest. Another challenge was to find new patrons to but the payment system of Gharpay. As a result they found ClinkNow which is the team's next venture after Gharpay was sold off to SSN Logistics Pvt. Ltd's Delhivery.com. ClinkNow offers advertisers the opportunity of reaching the target clients who shop using debit and credit cards.
Most of the business tycoons find it hard to relinquish their first venture but it was not the case with Mohan and Nayak. "The business model wasn't very scalable and we didn't see potential for becoming a highly profitable company in the near future," Nayak says. "Ideally I would have wanted my first venture to have been a good story but it didn't turn out that way."
Sequoia, Blume, Kae and Raju Reddy, the original investors of Gharpay continue to be associated with ClinkNow. Besides being associated with an Indian bank in Mumbai, ClinkNow is also channeling with various other banks. There is a drastic difference in the two ventures of the duo. While the first one involved minting money through offline payments, the second one is based on card transactions. ClickNow is like an analysis tool which, with the help of bank server scrutinizes the deals and aids the retailers in reaching out the customers according to their purchase patterns. The business of ClickNow is flourishing now.
Contributed by : Pooja Mishra
How does this post make you feel?