The Dark Disgraced Alleys of IITs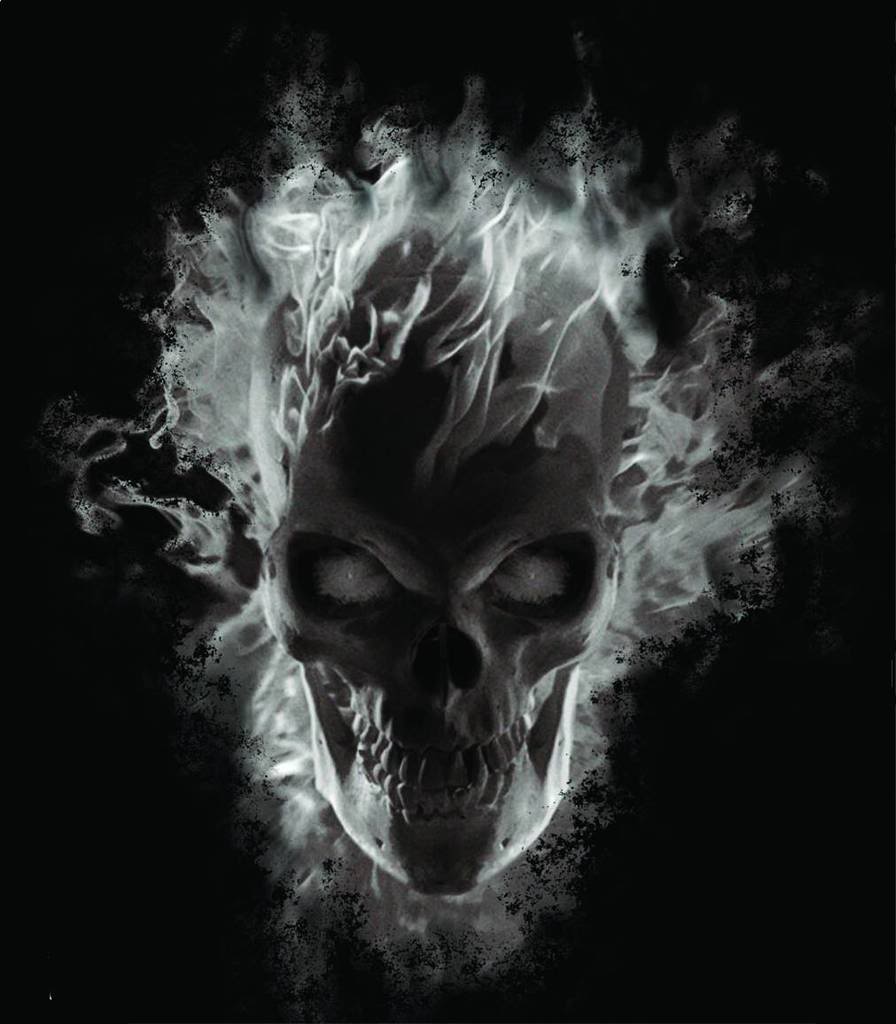 The news of an IIT-Kharagpur student uploading nude pictures of a woman on the internet, takes us through the dark alleys of terror ridden tales of engineering institutions in India. Adding to such horrors are suicide cases reported from IITs, including the one committed by an IIT-Roorkee student this Wednesday that has taken the total death toll in IITs to 4 since December, 2013.
18 year old Surajit Kumar Jain from IIT-Kharagpur who uploaded nude pictures of a woman on the internet last month was one of the finest brains in India, chosen for a prestigious academic career in engineering in the hallowed institution. Considering this heinous act committed by him, we can't help but wonder what brews in the finest minds of engineers that led them to do such disgraceful things.
According to a recent survey conducted by a few American researchers, the finest brains are more prone to falling victim of circumstances than other average brains found in almost all of us. All right! Is that a warning to all IITs to better keep a tab on their students' activities all the time?
That won't solve anything or will it? Most engineering students are made to voraciously gorge on their books like termites. They live a life of recluse in their hostel rooms mugging up on their subjects. An endless competition to beat every other student in academics coupled with terrible social life is enough to rust these finest brains over a period of time.
In most cases of suicides committed by students of IITs in the past few months, institutions' administration cited severe depression as the key reason behind such extreme steps taken by them. Students were simply unable to cope with the rigorous environment of the institutions.
Critics believe that for some engineering aspirants entering an IIT is like an eye opener. The new entrants at IITs get to compete with other finest brains in their same institutions that invariably put their intelligence to test. Keeping up with this challenge is not only hard, but also demands them to put in a lot of extra efforts that sometimes takes toll in their lives.
So to say, a mind under severe depression tends to stray into making wrong choices often. Moreover, engineering aspirants develop psychiatric issues under severe depression.
Depression and all factors leading to it are key reasons that motivate students at IITs to take extreme steps like those mentioned right in the beginning of this discussion.
There's hardly any provision for individual counseling at IITs despite the fact that students need it badly today. Hence, making individual counseling for students available at IITs and giving importance to other extra-curricular activities apart from studies can prove really beneficial at IITs. It will not only give a right direction to students in need, but will also help them achieve their academic goals convincingly.
This post was contributed by Monika Rai, askiitians expert
How does this post make you feel?