Make Your Dream of Being an Entrepreneur Come True—Take Part in the Entrepreneurship Summit 2014!!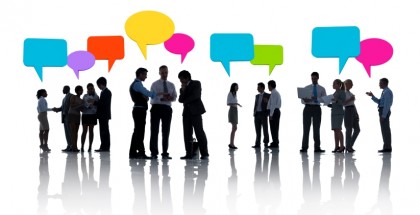 Innovative ideas in the business world are the key deciding factors for any business firm, and to encourage more such innovative ideas among new age entrepreneurs for businesses IIT-Bombay has come up with a really innovative way.
IIT-Bombay has launched the Entrepreneurship Summit 2014 for all new age entrepreneurs where they can share their innovative business ideas with investors in the audience to secure funding for their business projects.
The Entrepreneurship Summit 2014 started on 1st February at IIT-Bombay. The summit was attended by Delhi-based entrepreneur Karanpreet Singh, 25, founder of Langhar.com, among other attendees. Karanpreet Singh has secured funding of Rs. 1.2 crores in the ongoing Summit and was here for investors who can invest about Rs. 3 crores to help him expand his business.
Jay Doshi, 19, a second year biotechnology student from Jai Hind College was also competing against other entrepreneurs like him in the summit to secure funding for his prototype for a survival jacket covered with photosynthetic organisms like algae        to synthesize food.
Rahul Suresh and Nitin Jacob were declared winners of the summit. They are both 24 and graduates of the National Institute of Fashion Technology, Bangalore. They received a cash prize of Rs. 20,000 and an initial funding of Rs. 50,000 from the crowdfunding platform Catapoolt.
Both had pitched for Rs. 3 Lakh to the investors in the audience for their Start up—Ultapulta.net. Ultpapulta.net will source and recycle old clothes to make bags, quilts and baskets.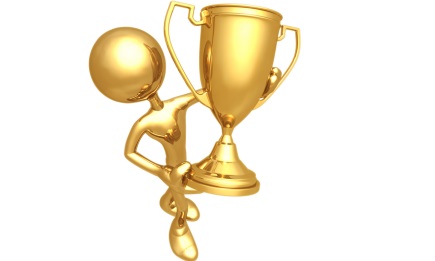 "We are happy with the amount we've won. It was encouraging to be here because it gives us an idea of what the response to our idea is," says Suresh.
In the audience were investors, students, and professors of the institution.
"Events such as this one are useful to discover good business ideas to fund," said Vikram Gupta, founder and managing director of Mumbai-based IvyCap Ventures Advisors Pvt. Ltd during the summit. IvyCap Ventures deals in innovative startup ideas.
He's just returned from another such event held in Kolkata.
"It's a cut-throat ecosystem out there for entrepreneurs and winning a competition is a good way to get noticed," said Ankit Mehrotra, CEO of Dineout.co.in, during the summit. "We got publicity, customers, funding and employees after being noticed in a whole set of competitions, including the Young Entrepreneur of the Year 2012 at the Indira International Innovation Summit in Pune. When we first set up we didn't know about any of these competitions. "
Manjunath Gowda, 44, of i7 Networks said that he was introduced to the world of competitions by the membership to the industry body Nasscom.  "One of us had to concentrate on this, and that's why I gave up on the technical aspect and worked at looking for options for mentoring and to develop networks," he said.
Jasminder Singh Gulati, CEO of NowFloats, winner of the Accelarators program, landed its biggest customer during the program. "The Nokia team had come in to speak to us with another objective at the program, but at the end of the interaction, they introduced us to their retail team who were later signed on as our customer," he said.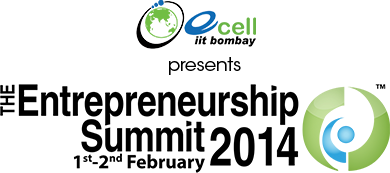 There are other highly acclaimed contests run by Nasscom and TiE, business schools and Technology institutes like IITs, IIMs, and BITS Pilani. Most contests run by these hallowed institutions are open to all entrepreneurs. Sandeep Senan, Bibox founder too started this way. He was introduced to the business world after winning Eximus' Business plan competition in 2008 at IIM-Banglore.
"This became a validation that started me off," said Senan during the event.
"You should see who is running the competition and what their motivation is, otherwise it's a waste of time," says Pradeep Udhas, president, TiE Mumbai. "An entrepreneur's role is to focus on his or her business and grow it and beat the competition, the real competition," he added.
Dineout founder, Mehrotra, said that the entire process of some competitions is time consuming and expensive.
"Taking part in the crowd-pitching competition at IIT-Bombay earlier this month cost us Rs.19,000," says Ultapulta.net founder Suresh.
However, many believe that winning the contest helps them forget other shortcomings of the contest.
"Filling up a contest form that asks you to define your business in 50 words is not easy. But it links with what you have to do. After all, at the end of the day, you are sitting in front of a venture capitalist and you have 2 minutes to tell him exactly what you do," Mehrotra, founder of Dineout, said.
This post was contributed by Monika Rai, askiitians expert
How does this post make you feel?