EAMCET counseling to be completed by August 31, says SC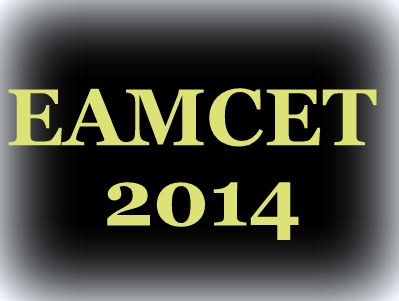 Hyderabad: More than three lakh students who had appeared for the Engineering, Agriculture and Medical Common Entrance Test (EAMCET) 2014 can now heave a sigh of relief as the Supreme Court had ordered that the Telangana government should immediately take up EAMCET 2014 counseling and complete it by August 31, 2014.
Conducted by Jawahar Lal Technological University (JNTU) Hyderabad for admission to professional courses offered by colleges of Andhra Pradesh (and now Telangana), EAMCET had got caught in the political vortex post-bifurcation of Andhra Pradesh.
Telangana government had taken exception to the fact that the Andhra Pradesh State Council for Higher Education (APSCHE) had rushed EAMCET counselling without taking it in confidence. It had requested the apex court that it wants time till October to assess which professional colleges in the newly born state has the right infrastructure and faculty capabilities to be part of the centralised counseling process.
But the SC has refused to allot more time to the Telangana government and has ruled that it should follow the original exam schedule instead. According to the original schedule, admissions in engineering colleges in the states of AP and Telangana have to be completed by August 31, 2014. The students can be allowed to suffer because of politics, the apex court added.
D. Srinivas, Additional Advocate General of Andhra Pradesh, said, "Telangana government will have to follow the rules of the Andhra Pradesh Reorganization Act, under which it will have to abide by the existing admission process and quotas for 10 years."
Certificate verification for EAMCET candidates has already started on August 7, 2014 for candidates who have got ranks up to 5,000 in the General Category. It will continue till August 23, 2014 and is being held at 34 centers in the 13 districts of Andhra Pradesh.
How does this post make you feel?