Direct admission to board toppers – BITS Pilani undergoing improvements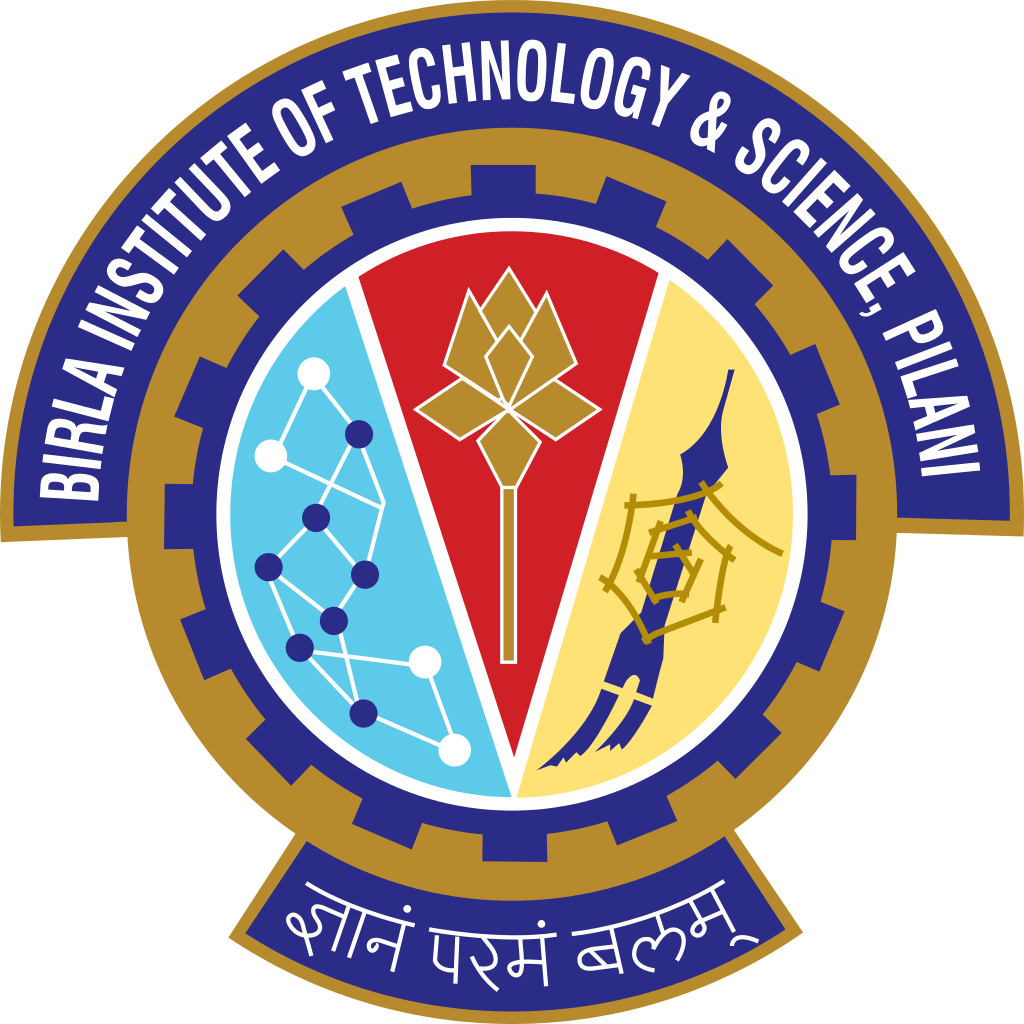 19 students of class 12 who have topped in the board exam have joined the reputed and recognized institution this year – BITS Pilani. These students belong to different states like Chhattisgarh, Bihar, Haryana, Himachal Pradesh, Jharkhand, Assam, Andhra Pradesh, Uttarakhand, Jammu and Kashmir, Madhya Pradesh, Tripura, Punjab, Rajasthan and Uttar Pradesh. As per the vice chancellor of IIT BITS, Pilani, Prof B N Jain, usually, admission in BITS Pilani is given to candidates on the basis of merit, which is determined on the basis of the online exam known as BITSAT. But direct admission has been given to these toppers. He announced this on the day of the orientation program that was held for the new academic batch 2014-15 at the BITS campus.
Again, Jain stated that since the inception of this popular and prestigious educational institution the record has been amazing. During the years of 1964-1970 the science based semester has been developed by this institution along with the assistance of Ford Foundation in USA and Massachusetts Institute of Technology (MIT) for UG and PG courses. The system of practice school is followed by this educational institution that offers candidates the opportunity to go for field experience before she/he graduates. Dual degree program is also offer by this institution.
This IIT has around 4 campuses – Dubai, Hyderabad, Goa and Pilani. All these campuses provide PhD, postgraduate and undergraduate programmes. Presently, around 12,500 students are enrolled under this institution in various streams – management, humanities, economics, pharmacy, engineering and science. Moreover, the campus infrastructure is going through various improvements, many new projects are in the queue. A lot of planning is going on to develop this institute and make it more feasible for the student. The boy's hostel has already come up along with a new academic building. Shortly, renovation will be conducted for all the existing building structures.
The director of BITS Pilani, Prof G Raghurama, said to the press that new developments have already started in the Pilani campus, so that parents can easily leave their children to perceive education without any tension. He also said that this educational campus has managed to gain good fame and reputation only because of the highly experienced and trained staffs and faculty who are responsible to shape the bright future of the students. He stated that the teaching faculty of BITS Pilani is unparallel and their dedication and commitment is all that help the institution to reach the edge where it is standing today. Freedom is offered to the students studying in this institution, the administration just expects that the candidates act in a responsible and sensible manner.
With BITS Pilani every student can explore their hidden talent and utilize it in the best possible manner to shape a bright future.
How does this post make you feel?