A School in Cuddalore Gets Rid of Science Stream Completely—Introduces Entrepreneurship Group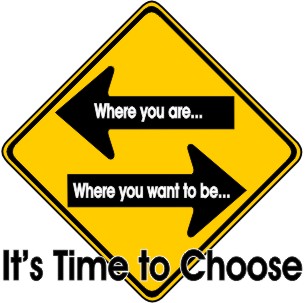 In an effort to discourage parents force their kids into only science streams, Akshara Vidyashram, a CBSE affiliated school in Cuddalore, has decided to do away with science group completely and pave way for entrepreneurships streams this 2014 and 2015 session.
This step has also been taken to empower girls. Many educationalists believe that girls are more studious when it comes to studies than boys. They are punctual, comply with rules, and are regular with their academic work.
Past CBSE board results also prove that girls have always dominated boys in pass percentage and top ranks.
Some parents encourage their girls to opt for only science streams considering it will be helpful for their career in future.
Akshara Vidyasharam was founded by C.K. Vijayalakshmi and Radhika Mohan in 1993 with an aim to encourage entrepreneurship in students especially girls. The school in Cuddlaore also believes in the fact that the best age to learn entrepreneurship skill is between 15 and 18. This is when people can take risks and learn to experiment with things.
The latest entrepreneurship program based on CBSE syllabus will be made available for both girls and boys of XI and XII.
The school is also going to have residential facility for a limited number of students in the school premises.
Akshara Vidayashram will offer the following five subjects in entrepreneurship:
#The aspiring Fashion/ Art entrepreneur: English, Entrepreneurship, Fashion Studies, Painting, Economics
#The aspiring Agro Entrepreneur and Organic Farmers: English, Entrepreneurship, Agriculture, Business Studies, Accountancy
# The aspiring IT Entrepreneurs: English, Entrepreneurship, Multimedia & Web technology, Graphic design, Business studies
# The aspiring Heritage Craft Entrepreneur: English, Entrepreneurship, Heritage craft, Business studies and Painting
# The General Entrepreneur: English, Entrepreneurship, Business studies, Accountancy and Economics
# English and Entrepreneurship are compulsory subjects.
This post was published by Rakesh Singh, The product head at askIITians and an IIT- Delhi and IIM-Kozhikode alumni.
How does this post make you feel?