Results of VITEEE 2014 Sends Shockwaves across the Nation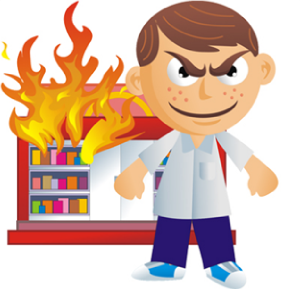 The result of the VITEEE 2014 was announced on May 1st, 2014 by Vellore Institute of Technology. And a day later, the news has already sent a wave of unending shock and speculations after a number of candidates declared the results to be not based on merits.
A number of VITEEE 2014 candidates have taken to all social networking sites to express their agony over the alleged speculations. Facebook, the leading social networking site, is currently overflowing with the comments made by the candidates unhappy over the entire scene.
To find out the truth, AskIITians took the matter in its hands and spoke to a couple of VITEEE 2014 candidates.
"Only 10% of total admissions in VIT are done by the test conducted by VIT while the remaining 90% are done by donations," said one of the VITEEE candidates.
Tampering with admission process in Indian education is not new. However, the alleged revelation coming straight from the students has made us think once again whether the admission process in the hallowed institutions of technology, such as VIT, is flawless or not.
There is another group of students, which believes the alleged speculations over the results are completely baseless.
"No. All ranks are correct this has happened because of no negative marking i.e. if you score 100/120 there will be thousands of others with the same score. It just depends on your luck. Students with lots of good luck can only reach VIT. One thing is sure if there will be inter college gambling championship then surely VIT will win," read the comments on one of the most popular social networking giant.
The truth may evade us for long. However, the question is whether our education system will ever become transparent and flawless or not.
Vellore Institute Announces VITEEE-2014 Results
How does this post make you feel?