Met a famous IITian( Jugadu baba)! Ultimate combination of Technology and Spirituality
I am proud to say that I finally encountered the famous Jugadu Baba and interviewed him on his views.
First of all let me introduce you to Jugadu  Baba.  He is an IIT Delhi graduate and was working with a renowned multinational company.  Leaving behind everything, he began leading a life of a sage. Many people tried interview him but luckily, I got the chance to ask him few questions. Though he doesn't speak, but whenever any question is asked; he just show the picture in his latest iphone 6 plus
1)      Who are you?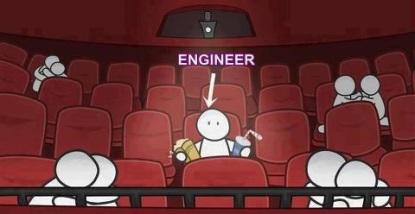 2)      Why you became a sage?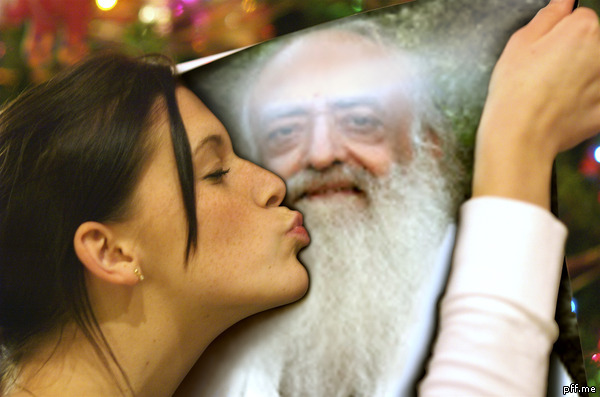 3)      Why you intended to go into KBC. Do you think the questions asked in KBC are easy?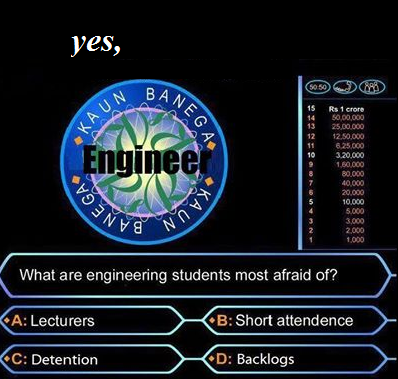 4)      Let me ask you a question in Physics? What is first law of thermodynamics ?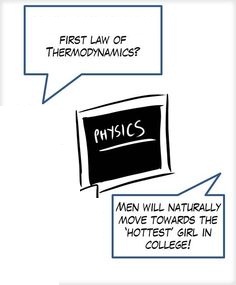 5)      Have you ever proposed any girl?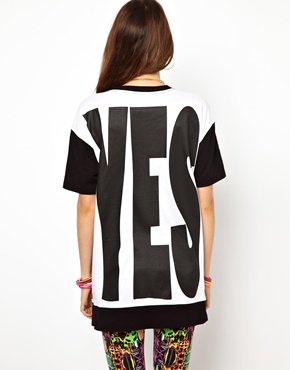 6)      What happened next?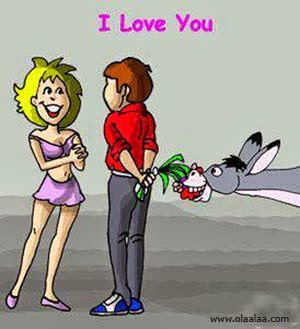 7)      Why are you so alcoholic?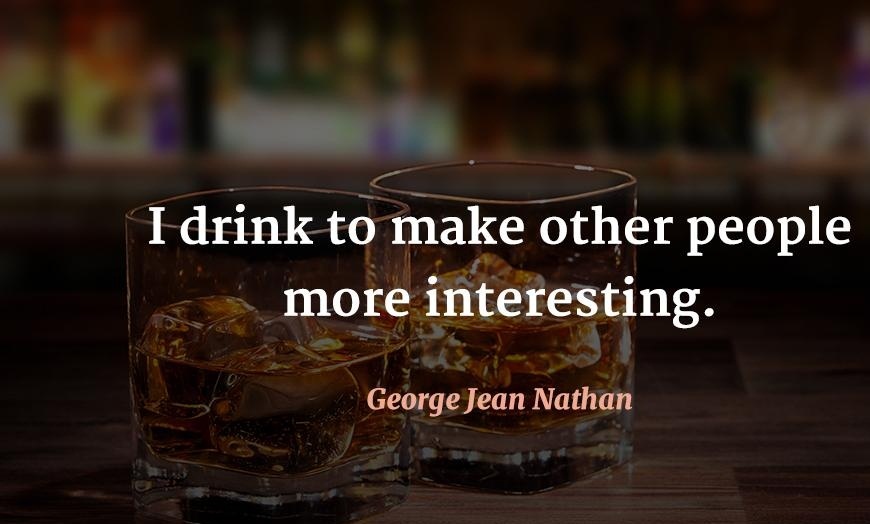 8)      Any wish of yours that was fulfilled?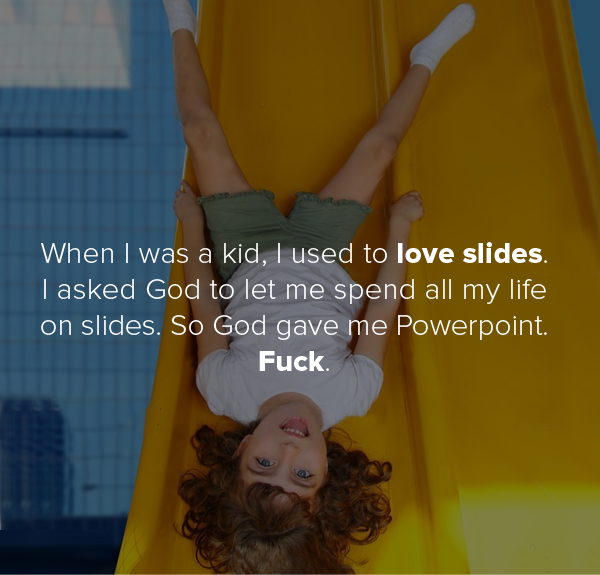 9)   Before we end the conversation, do you want to give any message to your followers?
Note: The above post is just for fun and we do not intend to cause any harm to any individual, institutions, or religion.
How does this post make you feel?