New IITs to set up soon with foreign help – Modi Government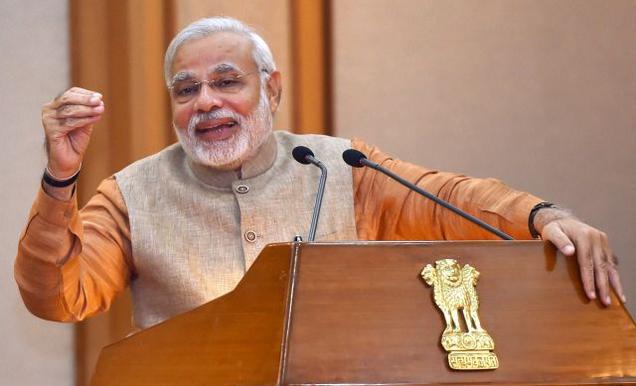 NEW DELHI: With an aim to build India the powerful country in the field of Technology and science, the Narendra Modi-led NDA government plans to set up five new Indian Institutes of Technology (IITs) with foreign assistance.
As per the government officials, the proposed IIT in Goa will come up in collaboration with some famous institutions in the United States. He further added that Smriti Irani the human resource development minister will escort Prime Minister Modi to America later this month to sign a joint declaration for this purpose.
According to officials, the collaboration of US institutions to help the proposed IIT in Goa will be only finalized when the two countries will sign a joint declaration form. "All the other details will be worked out by the joint work group, only when the deal is conformed between India and the US," said an official.
For rest of the proposed premier engineering schools in Chhattisgarh, J&K, Andhra Pradesh and Kerala, the partner countries will be identified soon, confirmed by an official.
Soon after taking charge in May 2014, the Modi government announced another five new IITs in its 2014-15 projects. In connection to this, the finance ministry has already allocated an initial sum of 500 crore for these institutes.
At present, there are 13 IITs, with as many as eight set up between 2008 and 2011 under the mentorship of Congress government. The prestigious IITs of Mumbai, Chennai, Kanpur and Delhi were established in partnership with the former USSR, then West Germany, USA and the UK respectively.
How does this post make you feel?