The Life of She-Males at IIT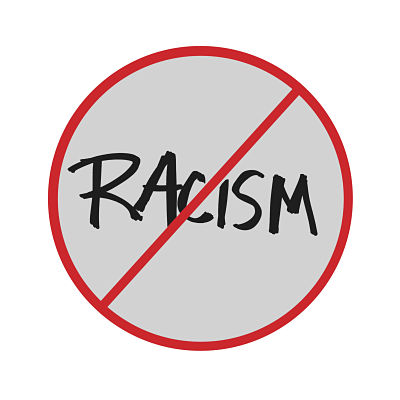 The issue of racism and prejudices in IIT institutes hit a new low after Palash Sen's satirical remarks during Mood Indigo Festival in Mumbai. This entire controversy also brought forth the unending issue of disparity in ratio of men and women students studying in IIT institutes all over India.
In fact, not so long ago, IIT-Madras too was embroiled in a controversy for the depiction of racism when its dean had released a poster reading—"Wanted: Guys with a good IQ and Girls with a good FQ (Face Quotient)"—to fill the vacancy for the post of volunteers.
The controversy, however, died soon but its undying aftermaths still prevail in our society even today.
According to official reports, the ratio of male to female students in IIT is 10:1 In Mumbai, only 1 hostel is occupied by girls out of 14 hostels. This whole picture of gender disparity in IIT institutes in India gets even worse upon realizing that only two girls attend classes of mechanical engineering in a class of 110 students at IIT-Delhi.
This sheer disparity often leads to other serious issues among female students at institutes.  One such issue is lack of help in assignments from fellow classmates. Female students cite various incidents of harassment while seeking assignment help from male students.
Vulgar comments are very common for girls at IIT who are referred to as she-males by their male counterparts in the campus.
While this disparity makes females students prone to all types of on and off harassment's at the campus, it at the same time gives them strength to fight against this widely spread discrimination on their own.
There are many female students in several IIT institutes in India who believe being a part of minority at IIT is an inspirational thing. This helps them go successfully through various odds such as communication barriers and receive more attention than they can handle.
How does this post make you feel?