JEE-Advanced 2014 Examination Shocked Candidates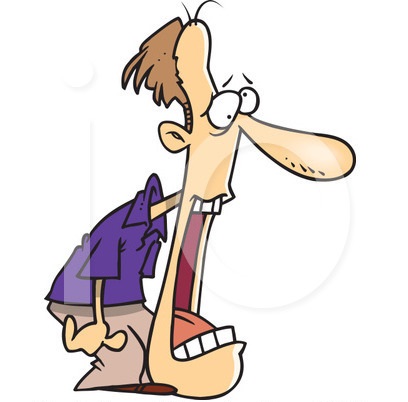 JEE-Advanced 2014 seems to have mastered the art of throwing up mind boggling surprises for engineering aspirants ever year. According to reports, students who appeared for the JEE-Advanced 2014 examination on Sunday, May 25th, 2014 were in shock to see that paper 1 had no negative marking. Though, they were upset to see that multiple choice questions were a bit difficult.
JEE-Advanced 2014 result will be announced on June 19th, 2014. Candidates who will clear the examination will apply for admission to undergraduate programs in 16 IITs and Indian School of Mines, Dhanbad. 
"The paper 1 was lengthy and paper 2 had tough questions. But we were surprised to know that there was no negative marking for either the MAMCQs or the integer type questions in paper 1. Cut off for the top 6,000 rank may be around 165/360 marks. There were no surprises in the paper except that only 10% weightage was given to Inorganic Chemistry and almost 40% weightage was given to calculus in Maths," DurgeshMangeshkar, director of IITian's Prashikshan Kendra, was quoted as saying to the media.
"This time the examination was difficult as compared to previous years.
The Physics question paper was lengthy whereas Chemistry paper had questions based on uncommon factual questions. Though students have done well, in general they found it difficult. This year the cut off will be less," PK Daksh of FIITJEE, Pune, said.
"In MAMCQs, if a student marks two right answers and doesn't mark the third one, he will get a zero. The only respite is that there is no negative marking," said Nikhil Bhatnagar, manager of FIITJEE.
Only 500 candidates out of 35,000 who took JEE-Main examination this year made it to the JEE-Advanced 2014 examination. JEE-Advanced 2014 result will be declared on June 19th, 2014. 
How does this post make you feel?