No IITs for Karnataka! Was Petty Politics Worth it?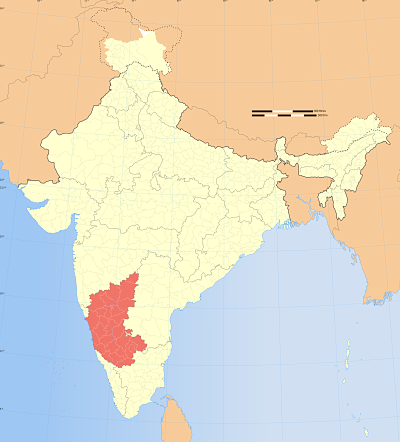 Now the Political leaders from Karnataka may cry hoarse over the State not getting an Indian Institute of Technology, IIT, in the Union Budget. Nevertheless, the officials in the Human Resources Development Ministry blame it on petty politics and rivalry among State leaders that thwarted the Centre's move in this direction.
The HRD Ministry headed by Arjun Singh in 2006 had promised to sanction an IIT to many states, which included Karnataka. Afterwards, the Centre had constituted a high- level panel to identify places too.
The panel headed by eminent scientist and also Prime Minister's Scientific Advisor, Mr. C N R Rao recommended Mysore for setting up the institution in the State of Kanataka. But, the then JD (S) -Congress coalition government, which was headed by Dharam Singh, had failed to arrive at a consensus on the location. Congress wanted it in North Karnataka, whereas, the JD (S) favoured Hassan fully. After the collapse of the Dharam Singh government, Mr. H D Kumaraswamy headed JD (S) -BJP collation government pursued the matter and strongly pitched for Hassan again.
Kumaraswamy wrote to Arjun Singh promising to provide 1, 000 acres of free land in Hassan. Now as the Human Resource Development Ministry was preparing to sanction the institute, a senior Congress leader from Karnataka reportedly urged the Centre not to approve the project, in case the state government continued to stick to the choice of Hassan as its location. The reason was because Hassan was the hometown of his political bete noire former prime minister H D Deve Gowda.
As the then state government refused to provide land elsewhere other than Hassan, this proposed institution was quietly shifted by HRD ministry to the Medak district in Andhra Pradesh in 2007.
"Had political leaders not meddled, then Karnataka would have got the prestigious institution long back. Nonetheless, people from Karnataka still hoped to get an IIT as the Centre wants to open more such institutions in each state during the current plan period," told an official from the HRD ministry.
How does this post make you feel?