IIT-Madras Stands in the Dock—Receives a Blow from the National Green Tribunal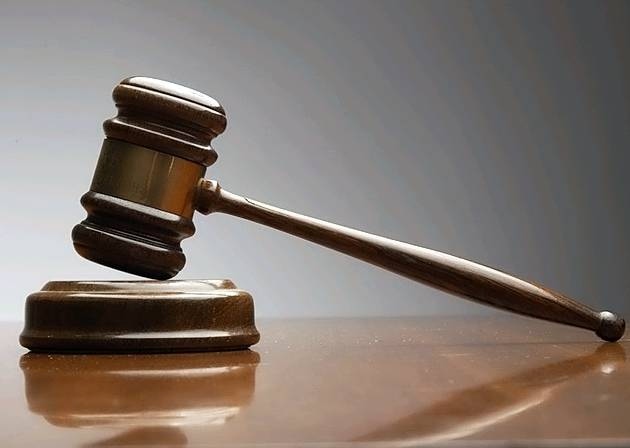 IIT-Madras has been denied the permission to carry on with its construction work in its campus by the National Green Tribunal, Southern Bench on Monday.
"In view of appraisement of facts and circumstances, the Tribunal reiterates that the original interim injunction was granted on March 4, restraining the IIT, Madras from cutting or felling trees and also any new construction activities within the campus," said Justice M. Chokalingam and Professor R. Nagendran, members of the Bench.
They also made it clear that the decision made by the Bench would not impede the institution in anyway.
The National Green Tribunal had passed the interim order following an application filed by E. Seshan, an environmental activist who accused IIT-Madras of clearing around 8,000 trees between 2001 and 2013 without taking any formal permission granted by authorities. In his application, the environmental activist also alleged IIT-Madras of intending to clear more green patches in the campus for construction.
IIT-Madras approached the National Green Tribunal on March 13th to relax it interim order to continue construction work in its campus.
"A few projects have been either under way or in the process of completion. Stopping them caused great hardship to the students. This has a serious negative impact on the academic activity and facility such as insufficient classrooms and accommodation for the students," IIT-Madras said.
"It is an admitted fact. Not even scrap of paper was produced so far to show that the construction activities began after obtaining consent from the authority," said Mr. Justice Chokalingam. "Why the Union government, the State government or any authorities had not issued any notice to the institute even after the Tribunal took up the matter," he wondered.
IIT's Estate Officer has been summoned by the Tribunal to present before it for the next hearing. It has also ordered the Union Ministry of Environment and Forests and authorities in State government to file their replies on May 5.
This post was published by Nishant Sinha, co-founder of askIITians.
How does this post make you feel?