IIT Kharagpur Students Turn Primary School Teachers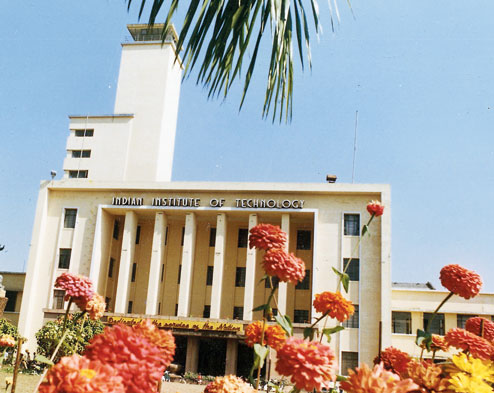 New Delhi: Some students of IIT Kharagpur turn primary school teachers every day for poor children nearby. About 100 students from IIT-KGP are part of the Gopali Youth Welfare Society that was started in 2002 by their predecessors. The Society focuses on the development of people in the area. Soon, it was realized that primary education for children is a must to achieve the goal. Hence, a primary school was started in 2008.
Called Jagriti Vidya Mandir, the school follows CBSE syllabus and is conducted in English medium. Every year, a class is added to it to help students continue their education. In five years from now, it will become a full-fledged high school.
Situated 3 km from the IIT Kharagpur campus, the school is constantly under the control of IIT students who take care of every aspect of school administration – from raising funds to student welfare. They reach the school in time for 6 am classes on bicycles.
IIT KGP does not allow students to keep motorcycles because of space constraints.
240 students – ranging from Class I to Class V – of Jagriti Vidya Mandir are mostly from low-income tribal families. Currently, four classes of the Indranarayan Memorial High School in Gopali panchayat area are being used to run the school. However, a building for the school is under construction on a two-acre plot nearby.
The school employs five teachers currently. The area already has about five English-medium schools but they are out of reach for the poor. Jagriti Vidya Mandir offers books, exercise books, uniforms and food to students. It does have a tuition fee of Rs 50 per month as IITians think that anything offered for free is taken for granted. However, if the students really do not have enough to pay the tuition fee, it is waived off on a case-to-case basis.
Donations for the school are raised from IIT students, alumni and teachers. Donors may sponsor a student under the 'Donate a Child' scheme for Rs 4,000 a year or 'Earn a Smile' by contributing for the building or for a chair at the school.
This post was published by Nishant Sinha, co-founder of askIITians.
How does this post make you feel?