IIT Delhi to Organize First-ever Alumni Day on December 29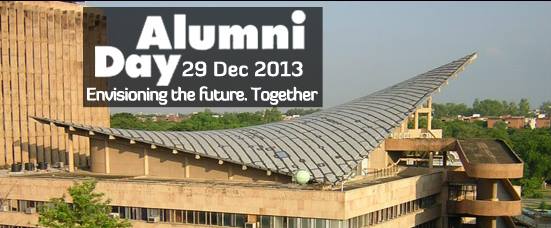 New Delhi: For the first time, the alumni of Indian Institute of Technology Delhi across batches will come together on December 29 to discuss how to improve the overall ranking and global positioning of IIT Delhi.
The first-ever Alumni Day will see IIT-D alumni come together and find ways to how to give back to their alma mater. Until now, alumni associations used to organize batch-specific alumni meets only.
IIT Delhi has Alumni Day as an annual event in a hope to strengthen alumni engagement with the institute affairs. It will be different from other alumni reunions as here the focus will be how IIT-D can benefit with the help of assistance and guidance from its alumni.
During the day-long event, discussions will be held on how to boost links between academia and industry and how to improve infrastructure and research output of the institute to propel it to the list of Top 20 Research and Technology Institutions of the World.
IIT Delhi has over 35,000 alumni, which include RBI governor Dr Raghuram Rajan and Sun Microsystems founder Vinod Khosla. More than 2,000 alumni are expected to participate in the event.
This post was published by Nishant Sinha, IIT-Delhi Alumni & Co-founder of askIITians.
How does this post make you feel?