IIT JEE 2015 Paper Pattern released far before the due date!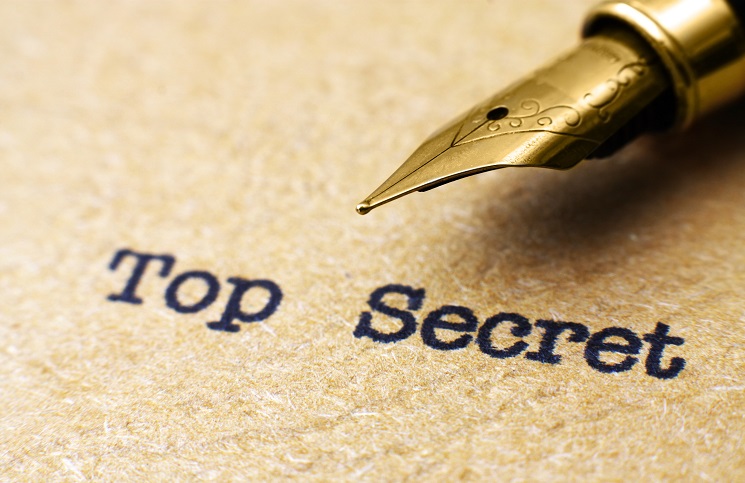 Good news for JEE 2015 aspirants– Exam pattern has been "officially" made available/ released far before the date of the exam. The Indian Institute of Technology – Bombay (IIT Bombay) conducts the JEE across the country.
IIT- JEE is an exam for entrance to top Indian Engineering Institutes/ colleges like:
IIT- Indian Institute of Technolog
NIT- National Institute of Technology
IIIT- Indian Institute of Information Technology
BITS- Birla Institute of Technology and Science etc.
The exam will be conducted in two parts: Paper I and Paper II. Each paper will have three sections- PCM i.e. Physics, Chemistry and Math. Only objective type questions will be seen in the exam having multiple choices or numeric answers that will be focused on testing the reasoning, comprehension and analytical ability of the student taking the exam.
The JEE can be taken either in English or Hindi depending upon the personal preference of the candidate according to his comfort level. Choice of language of the exam can only be made while registration. In no case, change of language will be made at the time of the exam, so be careful and sure which one to choose.
The exam has two parts i.e. Paper I and Paper II which will be conducted in two sessions (on the same day): morning and afternoon session of 3 hours each, having a time gap of 2 hours in between. The morning session (Paper I) will commence at 9 am and will be conducted till 12 noon (3 hrs.). The evening session (Paper II) will commence at 2 pm and will be conducted till 5 pm (3 hrs as well). There is a time difference of 2 hours in between the Paper sessions to give students time to refresh/ brush up for next session/ have lunch.
Online registration for JEE will last for 6 days starting 2nd of May, 2015 to 7th of May 2015. Admit card will be made available for downloading from 9th of May, 2015 to 12th of May, 2015. The date of examination is 24th of May, 2015.
There is Negative Marking for every wrong answer chosen by the students so choose wisely because JEE is not an exam you would like to screw with, based on your gut.
All the Best!!
How does this post make you feel?