IIT KGP On its Way To Create History Again: Highest Pay Package Offered Till Date!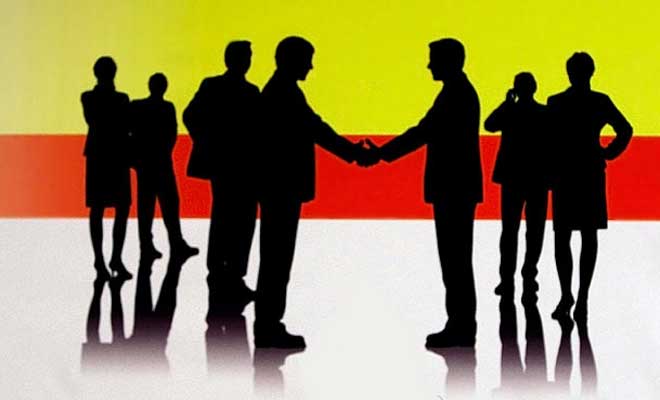 IIT KGP, an elite institute, known for producing brilliant minds every year, is all set to touch the pinnacle of success yet again. Pre- placements have already started and students are being flooded with job offers that are around 20% more than what was offered last year.
As per the officials, most of the companies offering pre- placement to students have increased the offer amount by around 20% when compared to what was offered to the last batch. Also, around 125 students have already been offered jobs so far. Domestic as well as international offers have been extended to students and many first time recruiters have also registered for final placements that will begin on December 1 in all the IITs. E- Commerce firms will also be a part of the placement program backed with huge funds by Venture Capitalists.
The upcoming placements seem to be quite promising for the students. Students are going to get ample offers with innumerable companies willing to hire KGP students, officials said. All this is partly a result of unique curriculum clubbed together with courses in Financial Engineering and Engineering Entrepreneurship giving the KGPians an edge over others, as added by Punj Rajan, V.P. of Technology Student's Gymkhana, IIT KGP.
Special focus will be made to boost the confidence and soft skills of the students by organizing corporate workshops for students, case study contests, tests to assess students etc., said Chairman of Career Development Centre, Prof. S K Barai.
Highest Annual Pre- placement offer made so far stands at whopping Rs. 91 Lakhs per annum.
How does this post make you feel?